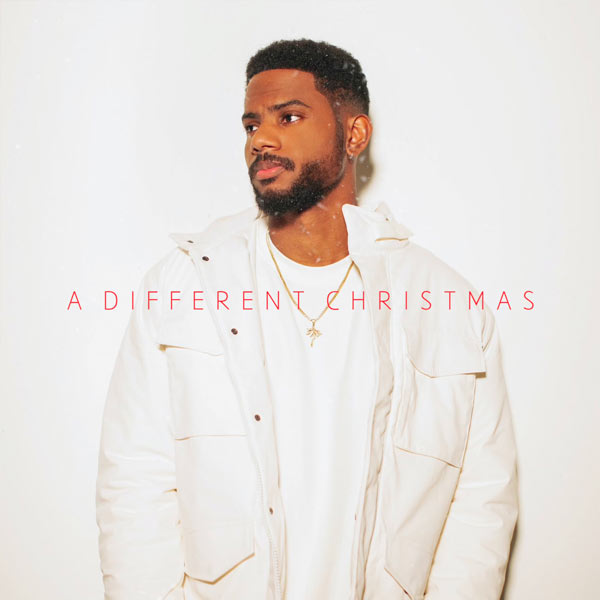 The 17 School Days of Christmas: Tiller's record fails to capture holiday magic
Bryson Tiller has failed to deliver A Different Christmas that his album title promises.
Every successful mainstream artist comes with a Christmas album at some point, and Tiller is no exception with his newest release. Tiller's voice is perfect for Christmas songs, but this barely feels like a holiday album, let alone a good one. 
The only times Tiller captures the Christmas spirit come when he covers two classic Christmas songs, "Winter Wonderland" and "I'll Be Home for Christmas."
There are moments on the album that are decent, but then some that are unbearable.
"Lonely Christmas" sounds like a parody of a Christmas song. It features Justin Bieber and mind-numbing lyrics with an annoying backing track that sounds like royalty-free music from YouTube.
"Be Mine This Christmas" opens with strings similar to "Let It Snow!" but then cuts off and ends up sounding like every other Bryson Tiller song, other than the festive words he throws in every so often.
Tiller's cover of "Winter Wonderland" with his daughter closes the album. It's cute, but cheesy and forgettable — like a Hallmark movie.
"Ain't a Lonely Christmas Song" features Tayla Parx, and is similar to Ariana Grande's "Santa Tell Me." (Funnily enough, Parx co-wrote Grande's biggest songs.) It's one of the only moments on the album that can get listeners into the holiday spirit. 
A Different Christmas is nothing different from the rest of Tiller's discography, other than it being a holiday album. It will be better to play this record when taking down the tree, instead of putting it up.