Boys Hoops picks up third straight win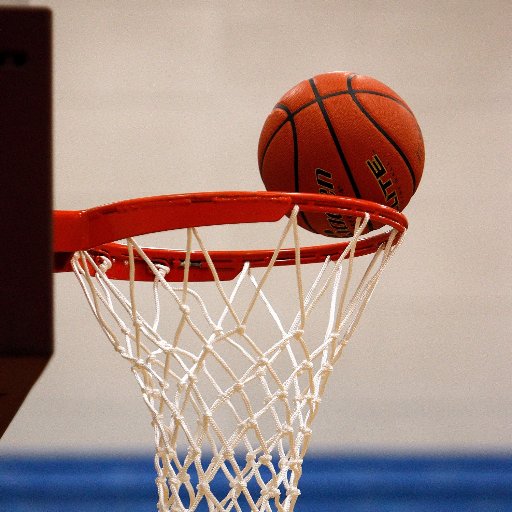 The Baldwin boys varsity basketball team won its third game in a row by defeating Franklin Regional on Tuesday.
The Highlanders won 70-38 to pick up their second win of the tipoff tournament. Baldwin was the only team to go 2-0 in the tournament. 
The team started fast right away.
"We started the first quarter hot and came out on an 8-0 run," sophomore Nathan Richards said.
The Highlander offense was in high gear. 
"We shared the ball and ran our offense very well. We knew exactly what we needed to do and we got it done," Richards said 
The Highlanders are happy with the fast start but look to improve, junior James Wesling said. 
"Sometimes we don't do a good job on communication, which is something we need to become more consistent with, especially on defense," Wesling said 
Baldwin's next game will be this Friday at Thomas Jefferson High School at 7:30 p.m.