2 Baldwin wrestlers place in weekend tourney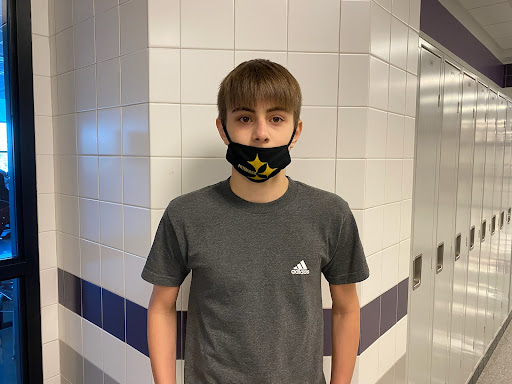 Freshman Ramil Islamov and sophomore Owen Klodowski both placed for Baldwin in the Eastern Area wrestling tournament this weekend. 
Islamov placed second in his weight class, a big accomplishment for a freshman. 
"I didn't think I was even going to place," Islamov said. 
Islamov has been wrestling for six years. Although he feels good about his second-place finish, Islamov thinks he could enhance his skills for the next match. 
"Our team was good, but we do have mistakes," Islamov said. "We can fix those."
He said they can work harder and smarter during practices to improve. 
Sophomore Keith Mincin praised Islamov's performance.
"Ramil Islamov stood out as a freshman, unseeded in the tournament, and made it all the way to the finals," Mincin said. 
He also said Klodowski had a strong tournament.
"He took fourth, only lost two matches in the tournament and won five," Mincin said.
In addition to Islamov and Klodowski, also standing out for the Highlanders were John Starusko, Manip Biswam, Victor Iaquinta, and Mincin.
Mincin hopes the team can go further in the future. 
"We need to practice a little bit better and we can definitely have more wins," Mincin said.