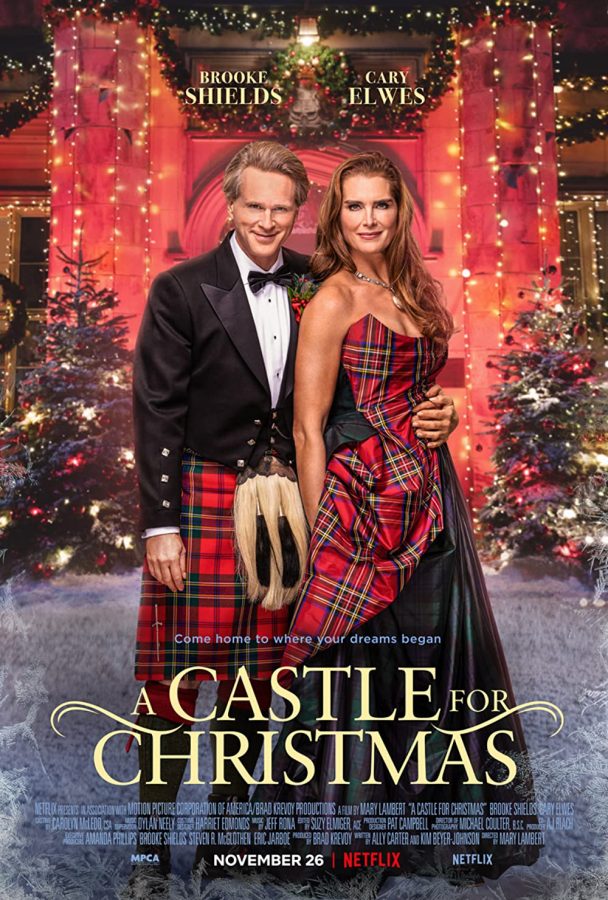 The 17 School Days of Christmas: Cliches hurt `Castle for Christmas'
The Netflix original film A Castle for Christmas amounts to just another rom-com cliche, but still has redeeming qualities.
The movie is like every other rom-com to exist: In the beginning, two people do not like each other and then they start to realize how they feel. In the end, they fall in love. 
In A Castle for Christmas, Sophie Brown, an author, decides to travel to Scotland after a scandal. There she wants to purchase a castle but encounters challenges with Myles, the duke who owns it. Along the way, Myles tries to get Brown to leave because he does not want to give the castle to someone he does not know, but that only brings them closer. 
They work on their problems together and start to get a gist of each other's personalities, which leads to a deeper connection.
In one of the storylines, Brown trips towards Myles where they have their little moment to realize how they feel about one another and try to hide it. The scene has been done many times before making it not special and unoriginal. 
The storyline is predictable to the point that viewers will be able to guess what will happen in the next scene. 
Despite these flaws, the film is sincere and meaningful. The message is inspiring and special. The characters are enthusiastic and their actions seem realistic. 
While it is filled with cliches, A Castle for Christmas shows viewers how it is never too late to start a new beginning or chapter in life.