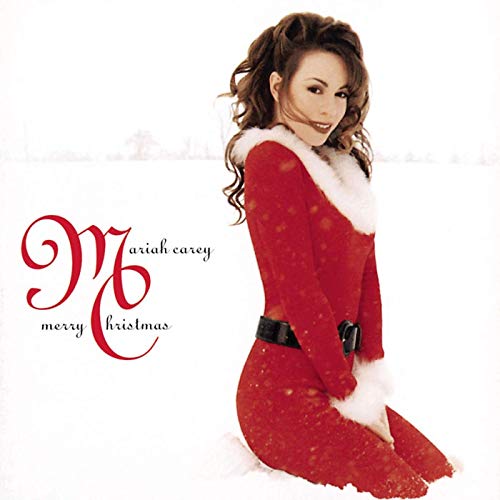 The 17 School Days of Christmas: Too many modern holiday songs rely on romance
In 1951, Bing Crosby released his Christmas song "White Christmas," putting the focus on his excitement for a traditional winter holiday. In 1960, Andy Williams released his song "It's the Most Wonderful Time of the Year," shedding light on the excitement of the Christmas season and the joy it provides. 
Flash forward 50 years, and Mariah Carey dropped one of her most popular songs, "All I Want For Christmas Is You" — with the message being simply what the title says. And in 2013, singer Kelly Clarkson released the Christmas song "Underneath the Tree," telling listeners that, like Carey, the only thing she wants for Christmas is her love interest. 
What is the common denominator with these modern Christmas songs? Romance. As time elapses, the music industry is continuing to push romance into even songs about Christmas. Romance in music is not a bad thing. But it does not necessarily need to be the heart of all things related to the holiday.

"
What is the common denominator with these modern Christmas songs? Romance."
Older Christmas songs spend more time focusing on the season. Those songs provide a sense of comfort and warmth, emphasizing the holiday spirit that is possible for everyone to feel. The innocence and pureness of the season is presented as well, allowing listeners to be reminded of their youth and their innocence as children. 
Not that there can't be a place for romantic Christmas songs. Many can relate to songs like these, although it is also possible for negative feelings to be evoked for some. 
With that being said, I still listen to every Christmas song in the book. This is my favorite time of year, and rather than analyze the lyrics, I just sing along, whether I relate to it or not. 
The holiday season is a time to reflect and feel the spirit change in a positive way. It is about giving and being appreciative of everything that you have. This time of year, at the heart of it, can be celebrated with the ones we love — whether that refers to a romance or not.