2 world soccer powers starting to fade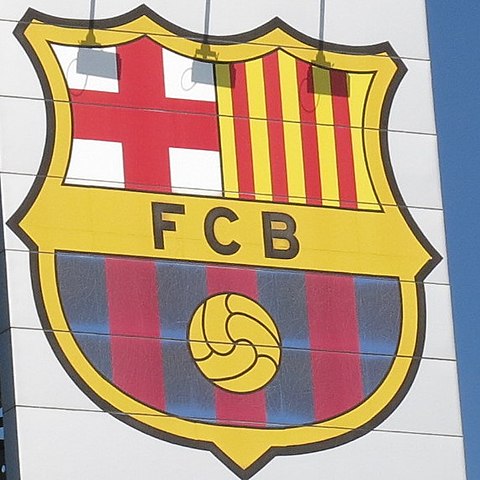 The world of international soccer is changing drastically, with two soccer giants of the past — Barcelona and Real Madrid — losing relevance. 
El Classico, an event in which the two teams meet twice during a season, used to be one of the most viewed events of the international soccer season. The event is now no longer the game that stops the world.
With their 2-1 win a week ago, Real Madrid looks to be picking things up, having moved up to second in the Spanish Premier League. 
With its star Lionel Messi already gone, the loss was another big blow to Barcelona, a financially struggling team that is now in ninth place. To make matters worse, Barcelona fired Coach Ronald Koeman after their 1-0 loss to Rayo Vallecano. 
"
Newcastle is now the richest club in soccer."
This might be the first of some well-needed changes, though.
Barcelona is in debt of over $1 billion. Money plays a big role in the sports industry, and because of reckless past spending habits, Barcelona seems to be falling behind. 
Teams like Chelsea, Paris Saint-Germain F.C. (PSG), and Manchester City, which are backed by rich owners, are causing ripples in the English Premier League and the UEFA Champions League through their big-name signings. La Liga, meanwhile, may be getting left behind.
"La Liga's place in the upper echelon is dwindling," a recent article in Sports Illustrated said.  
Speaking of rich owners, a club purchase recently made big news. Newcastle United F.C., which is a relatively weak team compared to giants like Chelsea, has recently been bought by the Public Investment Fund of Saudi Arabia.
Newcastle is now the richest club in soccer. This link to Saudi Arabia raises concerns for some fans, given the country's record on human rights issues, but many others are supportive of the club's decision, happy to have owners rich enough to buy great players. 
Time will tell if Barcelona and Real Madrid stay among the best in the world.