Debut Billie Eilish's brother sounds repetitive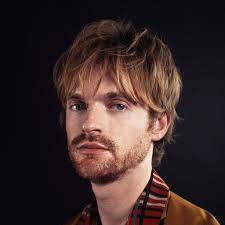 Optimist, the new album from Billie Eilish's brother, Finneas, is full of mostly sad songs that have an electronic and depressing sound. 
A lot of the songs sound mostly the same. They are all slow songs that give off the same feelings. 
One song, "All the Kids are Dying," is sad but has a good meaning. The lyrics are about current issues in the United States, and the song has a good beat. 
"Only a Lifetime" and "Peaches Etude" both are musically very pretty. There is piano in both of the songs with a quiet but beautiful sound. 
Other songs in the album, like "The 90s" and "Medieval," are a mix of sad and electronic sounds. The songs have a weird, forced sound to them. "The 90s" is also repetitive, making it boring to listen to. 
Overall, the album has a sense of self pity and is boring for the listeners.