Do You Remember: Squinkies briefly ruled the world of toys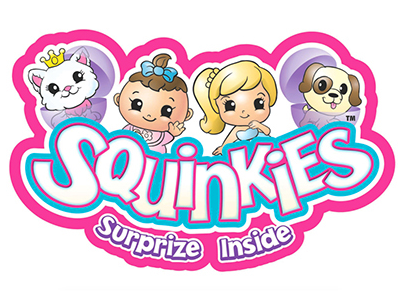 Our Do You Remember series takes a look back at key memories from childhood.
In 2010 a brand called Blip Toys created a line of tiny, squishy toy characters called Squinkies. 
Squinkies were a hugely popular toy for children in that first year. Each plant, creature, or accessory came in a gumball-sized container. 
Kids would collect them to see if they were the "rare" ones. A "rare" Squinkie had sparkles and was in an orange ball instead of a clear one. 
But then Squinkies went out of production in 2011. In February 2016, Squinkies announced their big comeback, but that fizzled when parents and children no longer seemed interested in the little toys. 
Initially, these little toys had been loved by many, including teachers, who loved how they could use Squinkies to teach addition, subtraction, division and multiplication to their students in an easy way that was loved by many. Some parents, though, didn't like Squinkies because they were a major choking hazard to little children.
Kids went crazy over these toys and were disappointed when they went out of production. Don't worry, though: Blip Toys brought back Squinkies in 2018. 
Although people may look at these toys and laugh, they were a part of many kids' childhoods.