For runners, like all athletes, it was a difficult pandemic year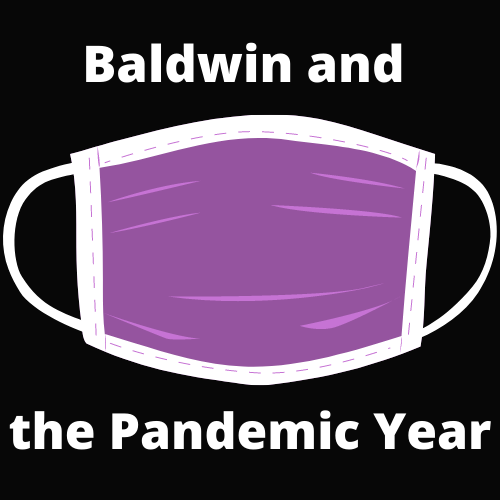 COVID-19 has forced incredibly difficult decisions on sports administrators this past year and a half. Every sport throughout the world has experienced some type of cancellation, whether it be on a Little League, high school, collegiate, or professional level. 
As for me, I experienced firsthand how high school cross country and track were affected throughout the pandemic. 
The way we most remember life changing is on March 13, when schools and almost all sports around the United States were being shut down indefinitely. My sophomore outdoor track season was suspended, and we had no idea what we were going to do to keep training and our coaches were baffled. 
As it turns out, all of the seniors who played spring sports did not get to finish their senior season. 
The last day of school was on a Google Meet with our teachers, wishing us farewell through a screen. Once the school year was over, COVID cases only increased throughout the summer. 
Luckily for my cross country team, we were all able to meet each other at certain times and run with each other, training for a cross country season that we did not even know was going to exist. 
By the time September rolled around, cases were low enough to a point where the PIAA decided it was safe enough to allow fall sports with incredibly strict regulations. This meant it was much more difficult for teams and runners to make WPIAL finals and PIAA state championships due to the limitation CDC guidelines set for gatherings of people. 
As the year went on, the indoor track season was virtually canceled. No college with an indoor track wanted to allow high school students to compete, since they were concerned about an outbreak within their colleges. 
Most athletes trained all winter for a season that never happened, but we all had one hope left for outdoor track in the spring. Luckily for us, we were able to have a full outdoor track season, as the vaccine had recently been released and bans were being lifted as cases started to plummet.
I look forward to competing next year. I hope COVID will be eradicated, and life will be back to normal.