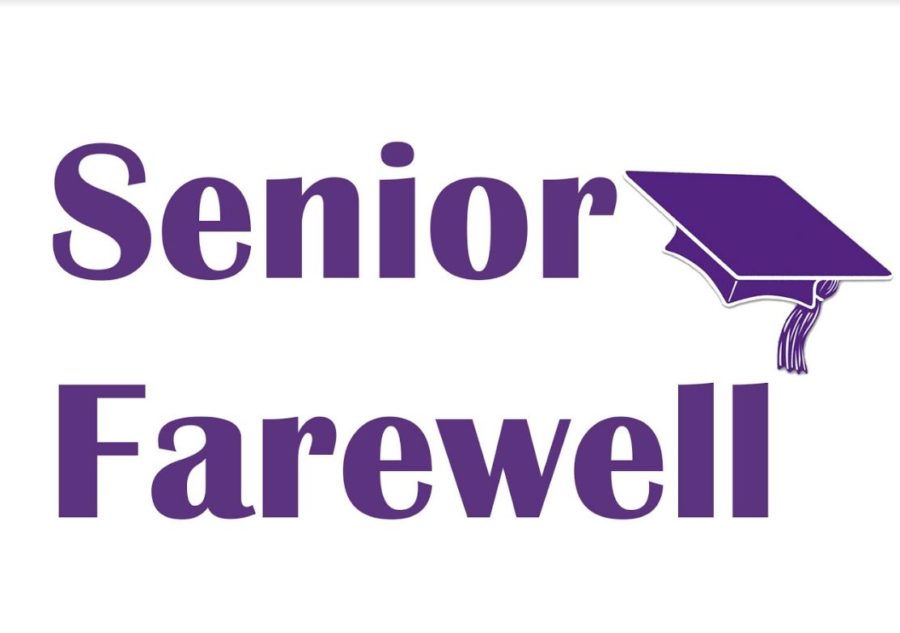 To make the most of senior year, juniors should start preparing now
And just like that, in a blink of an eye, it's the end for the Class of 2021. Everyone says it goes fast, but no one ever believes that until it's over.
Senior year is something that everyone looks forward to once they enter high school. To make the most of it, juniors should start planning now.
For college-bound juniors, it's a great time to start thinking about college admissions. Instead of stressing out during senior year — a time when most people like or tend to relax a little more — juniors can get ahead of the game and start preparing now.
Researching different colleges, planning visits, and working on essays and college applications are all things that college-bound juniors can try to get out of the way this summer.
All juniors, whether they are going to college or not, also can start looking into career options if they have not already planned their career pathway.
Many seniors take the Society and Career class, in which they will have many opportunities to research what they want to do in the future. But not everyone takes that class, and it never hurts to get an early start.
Students can try different career options out with job shadowing, or take different courses at a community college to see what sparks their interest. Those thinking about taking a year off after graduating also can start working on those plans.
Finally, this is a great time to make a plan to try a club, sport, or elective class that students might have thought about throughout high school, but have not experienced yet.
The more juniors plan and think about what they want to do next year, the better and stronger they will end their senior year at Baldwin.