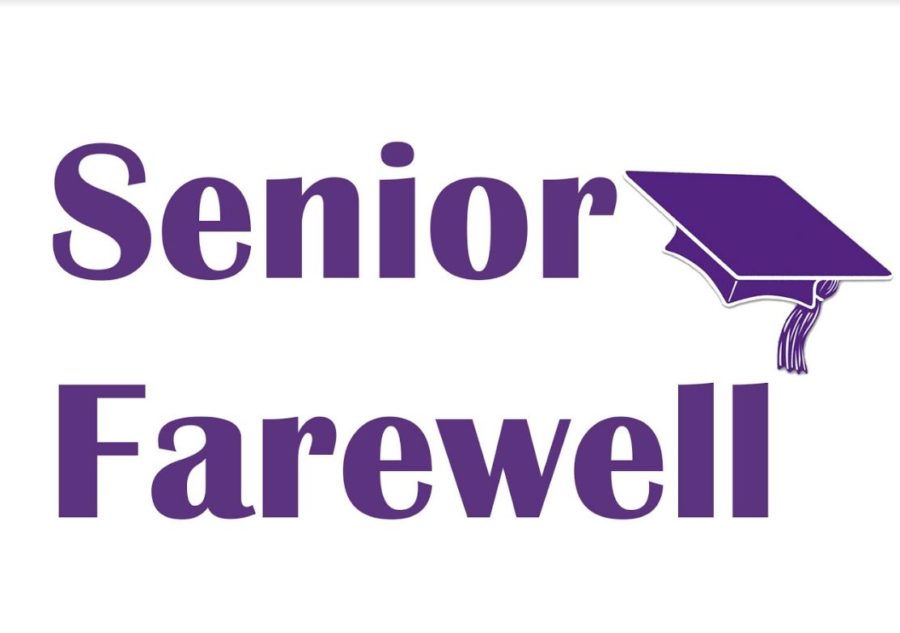 Senior Farewell: Soccer misconceptions and life lessons
To the naked eye, soccer is a game that requires 22 players, one ball, and two nets, played on a stretch of 120 yards of grass or turf. 
To me, though, it is a game of self-expression, friendship, and grit. 
A common question that many people like to ask me is what position I play. Every time I am asked this question I give a different answer. Sometimes I say I am a midfielder, sometimes I say that I am a defender — and I watch people's faces switch. Some common replies that I get are that midfielders run a lot, defenders do not have as much skill, and forwards are all fast.
The only position that I do not say that I play is goalkeeper — because that position requires superhumans. 
In my experience, most people believe in each of the stereotypes associated with positions. Some players might be labeled as defenders, for example, but they are far from not having enough skill to play the other positions. Every player on the soccer field needs to run fast, have skill, be able to finish, and defend equally. 
Like a clock, each piece needs to function properly for the clock to work. 
Soccer has meant a lot to me throughout my high school career, especially because it has shown me the importance of work ethic, diversity, and drive. 
Freshman year of high school soccer was by far my favorite. There was a sort of rush that I had never experienced going into preseason that year. I had played on club teams before, but this was so exciting. 
That preseason taught me how to be tough and work harder than students three or four years older than me. 
The seniors looked so intimidating to me at the time. They were much bigger and stronger than I was, which at first scared me, but with time inspired me. I thrived with the competition. I went on to start varsity at the outside back position and lettered my first year. 
I am so thankful for high school soccer, because it taught me how to survive. 
Senior Farewell: Soccer misconceptions and life lessons