Laufey makes new magic starting from older sounds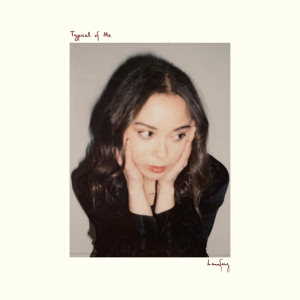 An old sound, with a new twist. This is something up and coming artist Laufey's new EP does not fall short of.
In her debut EP, Typical of Me, Laufey explores an older, bluesy tone, while adding modern elements that make it truly unique.
Her album has been much anticipated by many of her fans, as she began to gain a following on TikTok, posting covers of older classics with her iconic alto voice and jazzy instrumentals.
The song "James" exposes an all-too-familiar topic for many people: dating incompetent men. The song describes a man who is too self-involved, and how much of a waste of time that seeing these men can be — all while having an upbeat mood. While the lyrics are comical, it is done so in a way that still remains classy and relatable.
Many of the other songs follow this theme of love, or lack thereof. The song "Magnolia" is a love song for friends. The song wishes so much love and beauty onto friends, while having appreciation for them. It describes what many can't put into words: How much people love their friends.
Overall, the EP is really a good listen, especially for lovers of classic blues, as she does a nice job of capturing this classic sound.