New NBA playoff format expands opportunities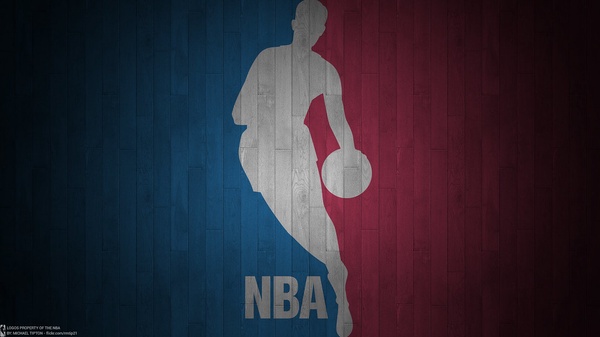 The NBA is using a new tournament format for the seventh- through tenth-place teams for determining who gets into the playoffs.
The NBA always used to just take the top eight teams in both conferences. But this year the league is changing its format, giving more teams the chance to make the playoffs. 
The seventh- and eighth-placed teams will play each other, and whoever wins the game will make the playoffs as the seventh seed. Then the ninth- and tenth-placed teams will play each other, with the winner advancing to play the loser of the game between the seventh- and eighth-place teams. The winner of that game will be the eighth team to make the playoffs.
This format changes a lot about the playoffs by giving more teams a chance to qualify for the postseason. It also takes away the playoff security that the seventh- and eighth-placed teams previously had.
The new setup gives a chance for young stars on average teams to prove themselves and become a part of the playoffs, rather than being stuck on a team that was almost there but not quite. Ja Morant has proven himself as a top guard in the NBA, but his Memphis Grizzlies team holds him back from the playoffs. This gives him a bigger chance to make the playoffs.
Some teams are against this new format. The Dallas Mavericks are a team that usually makes the playoffs as a seven or eight seed. Now the Mavs would have to play an extra game or even two to secure a spot in the playoffs.
This change will add a new feel to the NBA playoffs. It will be kind of like March Madness, as a one-and-done for lower-seeded teams, and it will add more excitement to the postseason.
About the Writer
Jacob Staley, Staff Writer
Staff Writer Jacob Staley is a first-year writer and a freshman. He can be found playing or watching basketball with his friends, or playing video games.