Girl in Red's debut album is one of the year's best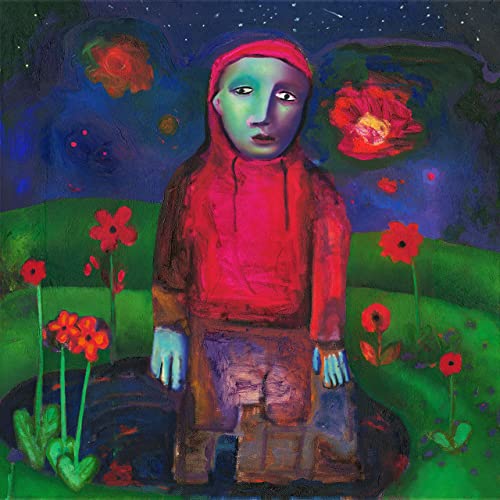 Girl in Red, a project by the songwriter Marie Ulven, just released her debut indie pop album, one of the greatest of 2021, called If I Could Make It Go Quiet.
Through a combination of the lyrics and the beats, this album has a perfect mix of angsty emotions, love, and songs that sound like they belong on a movie soundtrack.
The lyrics tell a story behind each song effectively and vividly. This album does a fantastic job of conveying a deeper meaning in every song. Some of the songs that do this best are "Body and Mind," "I'll Call You Mine," and "Midnight Love."
Music listeners should be able to easily follow along with any of the songs on this album.
The only complaint about the album is that the song "It Would Feel Like This" is just music with no lyrics. But that is the only song that is just mediocre.
This album is perfect for anytime, whether it be focusing on the music and singing along or using it as background music.
About the Writer
Madison Miller, Staff Writer
Madison Miller is a senior and first-year staff writer. She plans on studying psychology.