Essential Listening: The Shins offered the future sound of indie rock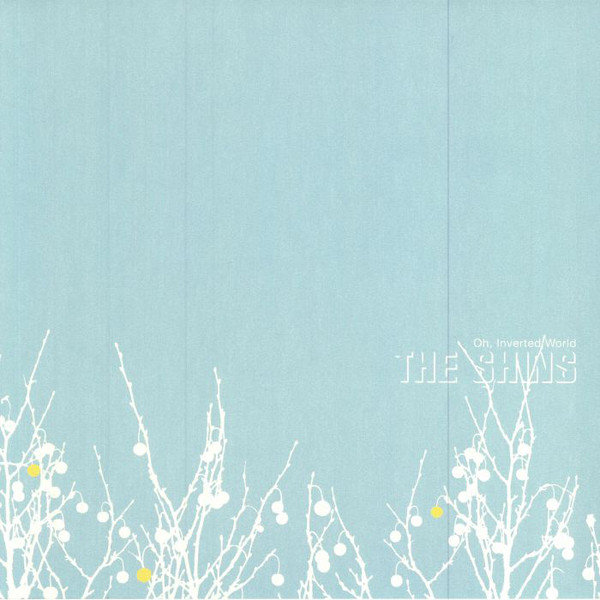 Tired of your Spotify playlists? The Purbalite is here to help, with our Essential Listening series.
Throughout the early 2000s, the Shins became one of the most influential indie rock bands. Their Oh, Inverted World seemed to be the framework for the sound of indie rock albums to come. 
The album has a light, airy tone with darker and more mature lyrics. Their song "Caring is Creepy" maintains a happy tune, but discusses feelings of hopelessness and the loss of drive. 
Their songs discuss multiple perspectives on life, while forming the common soft guitar melodies one hears in almost any modern indie song now. 
The song "New Slang" is about wanting to move on from a stagnant relationship. What makes their songs stand out is how each one explores a factor of life that every individual will eventually go through and have to deal with. 
This provides a level of comfort to listeners, because it is a calm tune with a message they can truly relate to.