Boys basketball falls in close game to Hempfield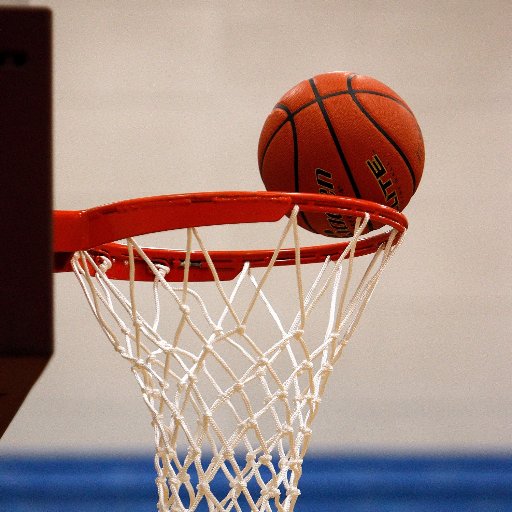 Junior boys basketball player Jordan Brophy said that even though the team fell to Hempfield in the first round of the playoffs on Tuesday, he feels the Highlanders still played well for a season full of adversity.
Hempfield took a quick lead at the beginning of the game. At one point, they were up by 19 points. However, Baldwin pulled closer and the game ended with a final score of 66-63.
The Baldwin players had expected a tight game, Brophy said.
"I think we knew the score was going to be close going into the game," Brophy said.
Hempfield's strong shooting was a key in the early part of the game.
"They shot the ball well and jumped off to a quick start, which helped them throughout the game," sophomore guard James Wesling said.
Baldwin trimmed that lead in the 4th quarter.
"We started to press harder," Wesling said.
Hempfield then began to turn the ball over to Baldwin more. Wesling said he believes the Highlanders began to surprise Hempfield with their comeback.
"We could have started the game better, since it seemed like we started out a little slow, which could have kept the game closer," Wesling said.
Senior Conner Lavelle, sophomore Bez Abdul, and junior Conner Gitzen were standouts in Tuesday's game, both Brophy and Wesling agreed.
Senior Joey Starzynski also had a great game, and was a standout player throughout the whole season, they said.
Although the team is upset with their loss, they are still proud of their performance throughout this season.
"Obviously the goal is to win the game and a close loss is still a loss, but our team played well this season," Brophy said.