Inline hockey team wraps up regular season with another win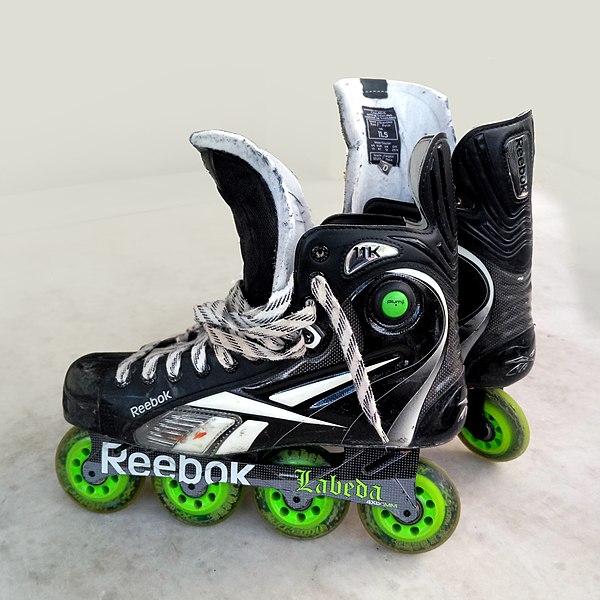 Baldwin inline hockey wrapped up its regular season by defeating Peters Township over the weekend.
The final score was 11-3, with every Baldwin player scoring.
"The other team never really had anything going. Baldwin was on a roll the entire time." junior Carson Gnazzo said.
The inline team finished the regular season with a record of 17-0-1. The Highlanders will enter the playoffs as the No. 1 seed.
Baldwin will be looking to take care of unfinished business in the playoffs this year.
Last season, the Highlanders were set to play in the Pens Cup championship game, but it was cancelled due to the pandemic.