Y2K aesthetic likely to influence spring fashion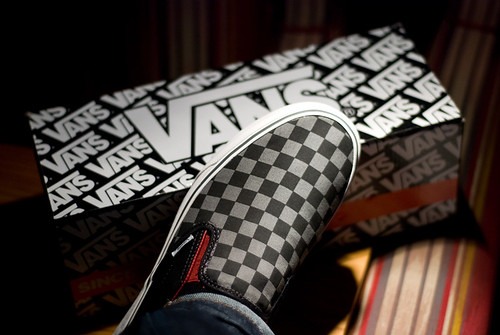 With the growing popularity of self-expression through fashion, the upcoming 
trends for spring of 2021 allow for teens to convey personal style while staying on trend.
A trend that is sure to be popular among teens is cropped cardigans. Given the rising popularity of the "Y2K" aesthetic, which takes inspiration from early 2000s fashion, cropped cardigans are a perfect choice. They allow the wearer to come off as elegant and preppy without risking looking like a grandma. 
In regards to color, two spectrums are sure to rise in popularity. On one end, bright colors like poppy red, canary yellow, and carnation blue let the wearer stand out in a crowd and give interest to any outfit. On the other end, neutrals and muted tones are another popular color trend. Many muted colors allow for fashionable, monochrome looks that can be styled to flatter everyone.
Though fashion trends typically target the female demographic, many upcoming trends tailor to any gender. 
Throughout the early 2010s, skinny jeans were a popular style that even made it to multiple runways, but then they became generic and bland.
Taking jeans in the opposite direction, baggy jeans and wide-leg jeans are sure to be seen throughout high school hallways regardless of gender. Baggy jeans and wide-leg jeans take inspiration from skater culture and the '90s grunge style. The style pairs well with many shoes and looks great with the color trends.
Upcoming pattern trends are also taking inspiration from the skater and grunge style. Checkerboard came back into the spotlight once Vans shoes became popular among teenagers. The print is sure to expand to tops and bottoms due to its versatility.
Whether they want to take on a sleek, monochrome look or rock a bright, '90s look, the upcoming 2021 spring trends are sure to allow for teens to stand out.