Girls basketball defeats Highlands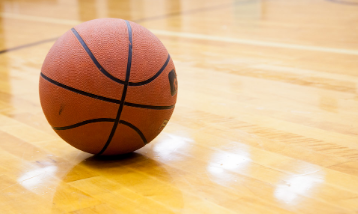 The girls basketball team picked up another win on Saturday by defeating Highlands.
The Highlanders took an early lead and stayed in front, ending the game with a 51-22 win. 
"The team was pretty consistent with our defense," junior Morgan Altavilla said. 
Going into the game, the Highlanders felt confident that they could win, especially after their last victory against TJ.  
The team as a whole had an outstanding performance on Saturday and the win was a team effort. 
"We all worked together, so I do not think it was just one person," Altavilla said. 
The victory provided a confidence boost for the team, even in the confusing time of the coronavirus pandemic. The team is playing fewer games this year, but they have maintained a 4-4 record throughout this season. 
Although they won, there is always room for improvement. 
"We could always improve communication," Altavilla said. 
In the next week, the team has two more games. Wednesday is an away game against Gateway, and Saturday is an away game against North Allegheny.