Some MLB teams making major moves in offseason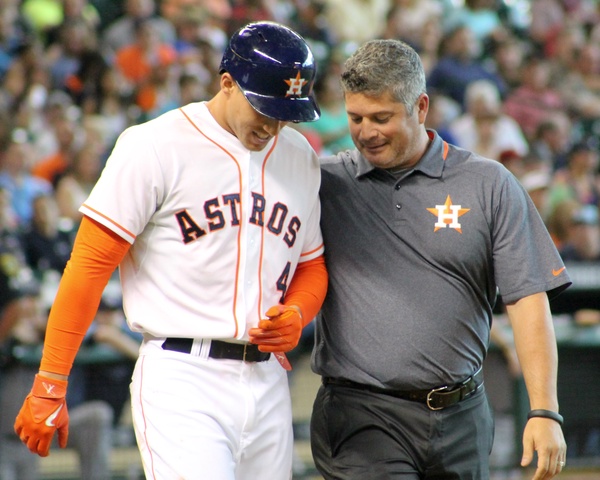 Many Major League Baseball teams have stepped out of their comfort zone with big moves in the 2020-21 offseason.  
Off-season strategy often involves signing free agents..
Three of the four biggest free agents are already signed: D.J. LeMahieu has signed a $60 million deal with the New York Yankees; George Springer agreed to a $150 million contract with the Toronto Blue Jays; and Cy Young award-winner Trevor Bauer has agreed to sign with the Los Angeles Dodgers, which will push them even farther ahead of the competition. The other big free agent is J.T. Realmuto, who is one of the best catchers in the league.  
Other times, off-season strategy is revealed through trades.
The Pittsburgh Pirates have made interesting trades this offseason to rebuild. The Pirates traded Josh Bell, Jameson Taillon, and Joe Musgrove for many prospects.
Although Pittsburgh did not bring in any stars, fans can be reassured that the Pirates can better their future with the first overall pick this year. 
The San Diego Padres, meanwhile, went all in and got one of the best pitching rotations in baseball. The Padres traded a handful of their prospects for Tampa ace Blake Snell and Yu Darvish of the Cubs. Musgrove, a veteran right hander, also has given the Padres more rotation depth.
The Padres have closed the gap between them and the reigning World Series champions, the Los Angeles Dodgers. 
A team that has been slept on is the Toronto Blue Jays. The team is full of young stars and a pitching rotation that is one step away from being elite. 
Marcus Simien, who finished third in American League MVP voting in 2019 with the A's, joined the Blue Jays on a one-year deal worth $18 million. With the addition of Springer and Simien, the young team might be able to go toe-to-toe with the Yankees in the AL East.
These teams are just a few of the ones to step out of their comfort zone. With the signings and trades so far, the 2021-22 season will have a variety of teams competing to win the World Series.