K-drama The Penthouse packs drama into every episode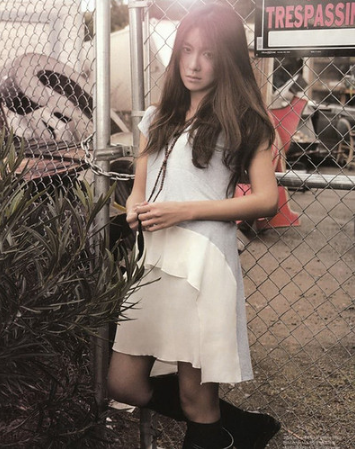 In the same way that K-pop has become hugely popular in the music world, K-dramas have become a worldwide phenomenon, with many people binge-watching them. 
The Penthouse: War in Life is a South Korean drama series that focuses on the lives of high-society people at a luxurious penthouse named Hera Palace. It has 100 floors, and the people who live there have many secrets and hidden ambitions. 
One standout character is Shim Soo Ryun, played by the talented actress Lee Ji Ah. Her character portrays elegance and politeness to the point where everyone around her underestimates her as being sincere and kind. No one knows what she could be planning or what secrets she could be hiding. 
The show is unpredictable, with every episode featuring a twist. Fans view some characters tenderly, only to grow to hate them.
The series is not perfect, though. Some scenes are overly dramatic, with way too much screaming, crying, and tantrums.
The Penthouse: War in Life is similar to the American drama series Criminal Minds. Both shows are mysterious, with surprises in every episode. Plus, the characters are also good looking. People can watch The Penthouse on the streaming services Dramahood, Viki, and Kocowa. 
Overall, The Penthouse: War in Life shows that when people are too ambitious, greedy, and jealous, they can end up unsatisfied with themselves and their situations.