Opinion: Fan-controlled football league faces long odds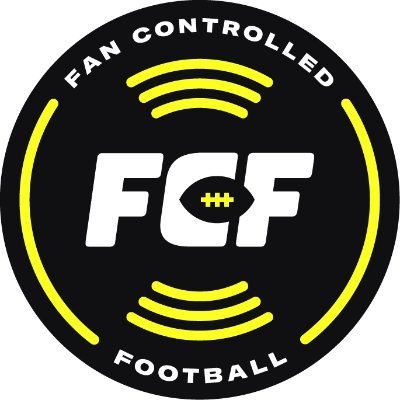 Football fans who always wanted a chance to call plays for their favorite team soon will get their chance with the February arrival of the new Fan Controlled Football League.
The new league will feature former Cleveland Browns quarterback Johnny Manziel, but star players are not the biggest thing in this league. Instead, it's how fans will control the games by setting the rosters and picking the plays through the livestreaming Twitch platform. Organizers describe the league's setup as a cross between gaming and traditional sports.
The games will be 7-on-7 and be played on a 50-yard field, which means scores likely will be high. All games will be played inside a league facility in Atlanta.
There are four teams in the league, each with well-known owners: the Glacier Boyz with NFL cornerback Richard Sherman, rapper Quavo, and YouTuber Deestroying; the Zappers with New York Mets pitcher Trevor May and podcaster Bob Menery; the Beasts with retired running back Marshawn Lynch and professional wrestler Miro; and the Wild aces with Los Angeles Chargers running back Austin Ekeler and gamer Greg Miller.
When the league completes its six-week regular season, the playoffs will start. All four teams will make the playoffs, but the fans will control which seed each team will get. 
The negative side of this is that many football leagues have tried to offer an alternative or a supplement to the NFL, and basically all of them have failed. Most recently, the XFL tried to offer fans more football, but it had to take this year off and they don't know if they will be able to make a comeback. 
So it would not be surprising if the Fan Controlled Football League fails as well. 
Essentially, arena football has never done well, and it is not looking to be a success anytime soon.