Column: After crushing loss, Steelers face big questions about their future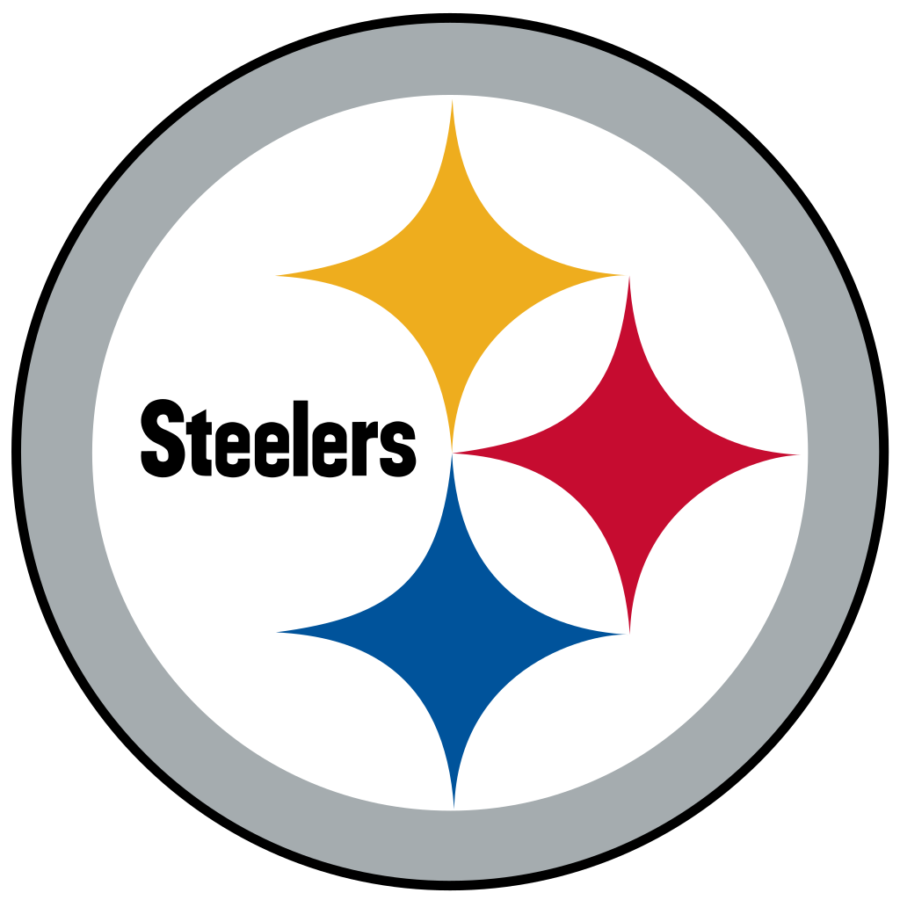 After Sunday night's atrocious playoff loss to the Cleveland Browns, the Pittsburgh Steelers have now entered a period of uncertainty that has not been seen in over a decade.
There are several large questions about the team that will dictate the future of the franchise, as it seems their era of Super Bowl contention has come to an end.
The first of these questions is the fate of future Hall of Famer Ben Roethlisberger. Big Ben has led the Steelers through their winning days since his rookie season back in 2004, but many are speculating that he has played his final down of football.
Roethlisberger earlier said that he planned to keep playing beyond this season, but he is a cap hit of over $40 million next year, and that is money that the team does not have to spend.
Although he is a dear player to fans across Pittsburgh, and he is one of the key components to the Steelers' success over the past decade and a half, it is time to let him go to secure important players that will be the backbone of the roster for the next several years.
That being said, the Steelers have a huge number of players destined for free agency, and they will not be able to keep many even if Ben hangs up the cleats.
Among these players are Bud Dupree, Mike Hilton, Juju Smith-Schuster, James Conner, Marcus Allen, Cameron Sutton, Tyson Alualu, and more.
The Steelers are going to have to let a decent number of these free agents go; there is nothing that they can do about it.
The Steelers also need a coaching personnel change. The move to hire Randy Fichtner as offensive coordinator has not worked out, and he should be the first person let go.
The Steelers have underperformed greatly in the last 10 years, only winning three playoff games.
It seems that the team is descending from the golden age into the era of … mediocrity.
About the Writer
Colton Brain, Staff Writer
Colton Brain is a senior and a third-year staff writer. He is a big sports fan and especially loves football and baseball. He loves to give his takes on...