Struggling Steelers need to get offense moving again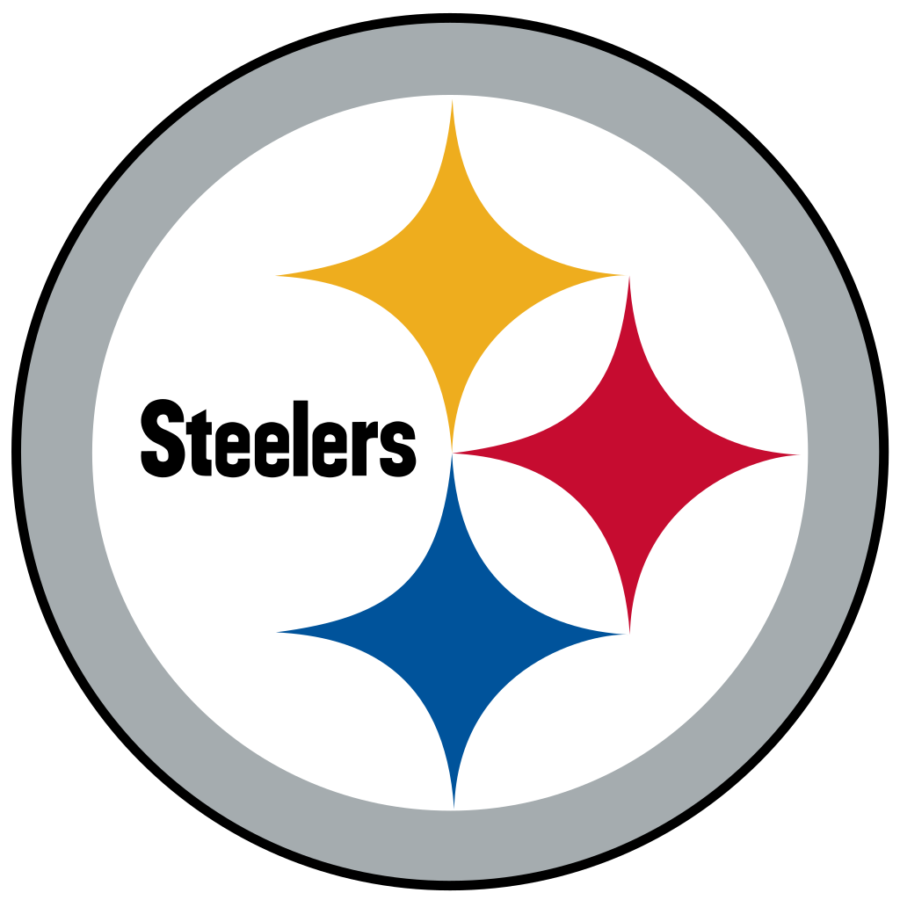 It has only taken two weeks for the Pittsburgh Steelers to go from a legitimate Super Bowl contender to a plausible first-round exit.
The Steelers have already clinched a playoff berth, and they will likely clinch the AFC North with a win this week against the struggling Bengals. But that elusive first-round bye seems to be slipping away from the Steelers and into the arms of Andy Reid and his high-powered Chiefs offense.
Only one team from each conference gets a bye this year, which makes the situation all the more dire. The Steelers have not had a week off since Week 4, and a first-round bye would provide a much needed rest for the team.
The reason for the team's struggles as of late is no mystery; They simply have not had an offensive attack.
The receivers have not been able to catch a pass if their lives depended on it, and this is unacceptable for an offense that does not incorporate a running attack.
While other teams run the football to get a chunk of yards, the Steelers throw the football short. This had worked until the Steelers caught a case of the drops.
The drops in the short game lead to third and long situations, which make it much easier for opposing defenses.
The answer is simple: Catch the football, win games.
About the Writer
Colton Brain, Staff Writer
Colton Brain is a senior and a third-year staff writer. He is a big sports fan and especially loves football and baseball. He loves to give his takes on...