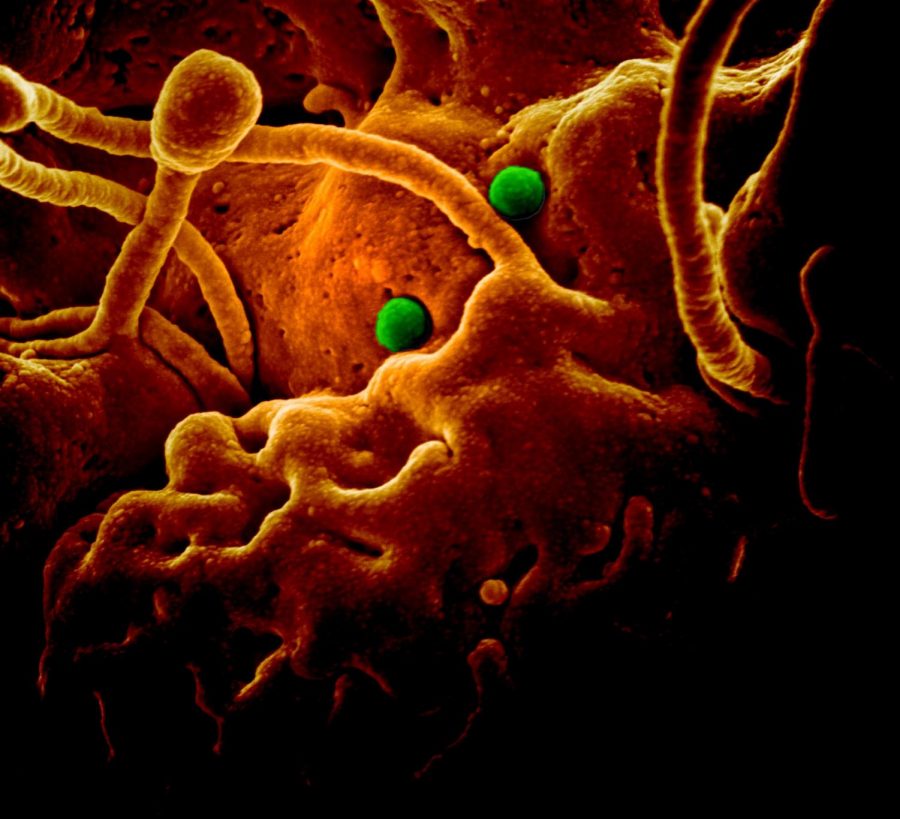 Photo via Wikimedia Commons
The 15 School Days of Christmas: This year, stay home and give the gift of safety
For many people, the holidays are about spending time with family and friends. Whether it's Christmas, Hanukkah or St. Nicholas Day, families usually get together for the holidays. But this year, is that really a good idea?
This holiday season will be much different than what we have seen in past years. Due to the COVID-19 pandemic,  visiting family and friends, especially out of state, will only contribute to the rising cases and death toll. 
Spending time with family is important, but it can wait. Coronavirus cases surged by more than 20 percent after Thanksgiving, and it's projected that the December holidays will result in the same or worse outcome. 
To celebrate with family, it's best to do so over Zoom or FaceTime. It is likely that families will still try to get together, but this should be done outside and by following social distancing guidelines.
This means the holidays will be different — they won't be like normal. But this is not a normal time. 
For things to return to normal, people need to keep others in mind. Sure, young people will most likely survive the virus, but grandma or grandpa may not. People need to understand that their actions have consequences, and the reason we are perpetually stuck in this pandemic is because some people cannot grasp this concept.
The only way to stop the spread of the coronavirus is to follow social distancing guidelines. In some countries, such as New Zealand or Australia, people are able to spend the holidays together because their cases are minimal. New Zealand implemented an intensive nationwide lockdown in March and plans to include mass masking in the event of a resurgence. As of Wednesday, New Zealand had fewer than 10 active coronavirus cases. 
The holidays are about giving and doing nice things. This year, that will come in the form of keeping others safe.
It is proven that masks and social distancing work. Yes, the holidays will not be the same this year. But with efforts to stay safe, we can begin moving toward a return to normal. Stay safe and wear a mask.