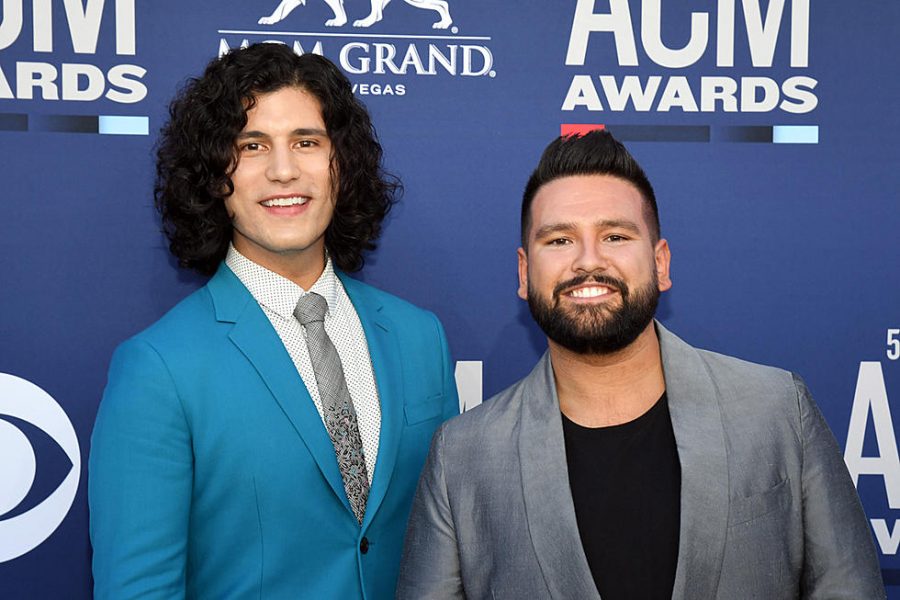 The 15 School Days of Christmas: These new holiday songs belong on your playlist
For the fans of holiday cheer and tradition, the hunt for the best 2020 Christmas songs is over.
These five new songs are sure to make it onto everyone's next holiday playlist. From country through boy bands to pop, listeners' holiday expectations are guaranteed to be exceeded. 
Dan + Shay's "Take Me Home For Christmas" has made a mark on the charts. Aside from their amazing voices, Dan + Shay capture the romantic side of Christmas. They connect to the hearts of many while singing about spending time with people who are special to them.
Meghan Trainor, joined by the talented 1970s group Earth, Wind, & Fire, has created a very upbeat and modern holiday song as a part of her new album, A Very Trainor Christmas. "Holidays" incorporates a disco element as it preaches about the "celebration" of the holiday season. The use of horns adds a special Earth, Wind, & Fire touch. 
The Jonas Brothers certainly make an impression with their heartfelt song, "I Need You Christmas." This song is sure to remind anyone of their childhood Christmas memories. It tells listeners that Christmas will always stay the same, allowing for one thing in life to remain constant. It is always nice to listen to a Christmas song that brings all of the pleasant holiday memories together. 
"Oh Santa!" brings three iconic female performers together to create a new holiday hit. Mariah Carey, a Christmas mainstay for her song "All I Want for Christmas is You," has teamed up with Ariana Grande and Jennifer Hudson to create a magical blend of their voices. The song gives listeners the urge to dance with its catchy chorus and fun performance.
Dolly Parton and her godchild, Miley Cyrus, bring back the classic Christmas sound on "Christmas Is," a song that reminds listeners what the holiday is really about. "Christmas is a time for caring" are the first words Parton sings. The duo continues to reach the hearts of their listeners with the important, sentimental, and emotional reasons for the season. Their song really does show what "Christmas Is."
Make sure to check out these new Christmas songs. Maybe they will become a part of your annual holiday mix.