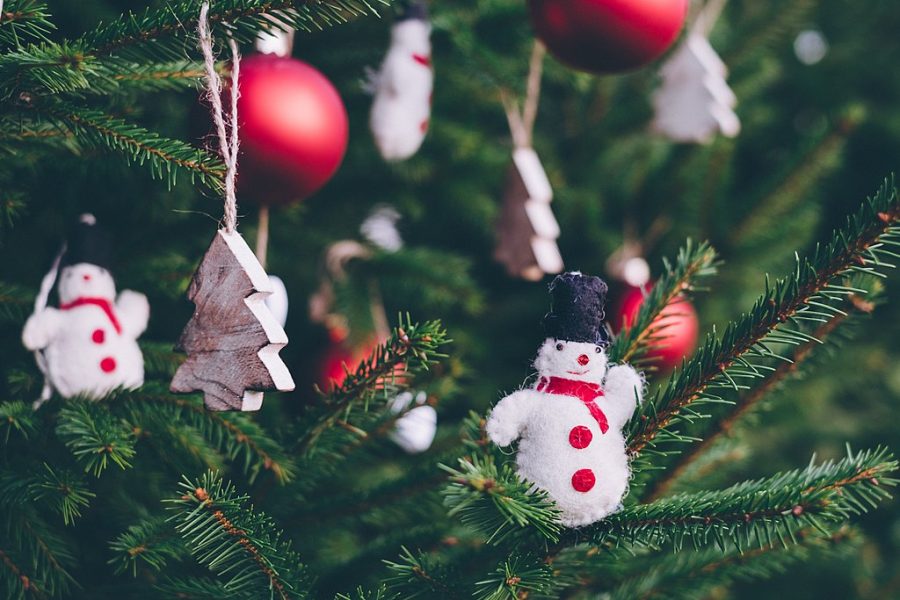 Wikimedia Commons
The 15 School Days of Christmas: Holiday mania can be a little much
It's that time of year again, when the weather is getting colder, pumpkin spice is switched over to peppermint, and the radios are flooded with Christmas music. However, not everyone considers this "the most wonderful time of the year."
Pretty much any complaint about the Christmas season will be met with a chorus of Scrooge references, but a dislike for the holiday is completely justifiable. Can anyone be blamed for not wanting to hear the same Mariah Carey song every hour?
And despite people considering Christmas a great time for getting together with family, for some people that's just not all it's cracked up to be. Seriously, nothing sounds more unpleasant than being forced to entertain guests all night for the sake of a holiday.
A little bit of holiday excitement is fine, but the endless stream of Christmas spirit gets downright tiring at times. Believe it or not, not everyone wants to see yet another Christmas romance special when they turn on the TV.
This goes for all holidays, really: All the celebrating and socializing is just a little more exhausting than it's worth.
Ah, and the meals! Sure, a Thanksgiving or Christmas dinner has the opportunity to be a special event. If you're vegan, though, it turns into more of a battle between what is and isn't edible among the holiday spread.
Of course, that's not to say it's all bad. Among all the chaos it can be nice to see relatives, and there are even a select few Christmas songs that brighten up the room when they come on.
Still, it's safe to say that the holiday season is nowhere near as universally loved as everyone makes it out to be — and with good reason.