Bolla loses shoe, but wins spot in state championships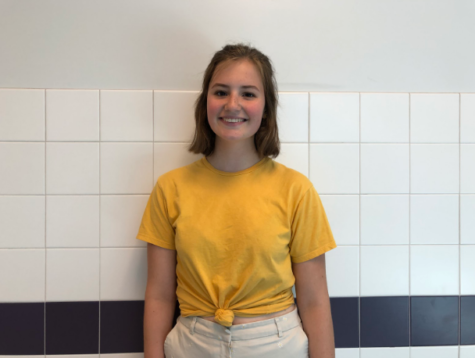 More stories from Alli Schroeder
Senior Gina Bolla lost her shoe at Friday's WPIAL AAA cross country championships, but she wasn't about to let that keep her from qualifying for states.
"This was the first time I lost my shoe, but I still managed to pick up the pace and finish strong," Bolla said.
She finished seventh, earning a spot in Saturday's state championships.
Last year at states, Bolla placed 69th with 20:03 as her time.
"I'm focusing on placing in the top 25 to win a state medal," Bolla said. "I am very happy that I qualified for my senior year, especially with the limits because of COVID."
Usually the top 25 WPIAL finishers go to states, but because of COVID-19 restrictions, only the top 10 finishers qualified this year.
This week Bolla is focusing on recovering for Saturday's race. Her goal is to run 18:00.
Bolla will be competing against over 100 girls from across the state.