Opinion: This year, the vice president candidates really matter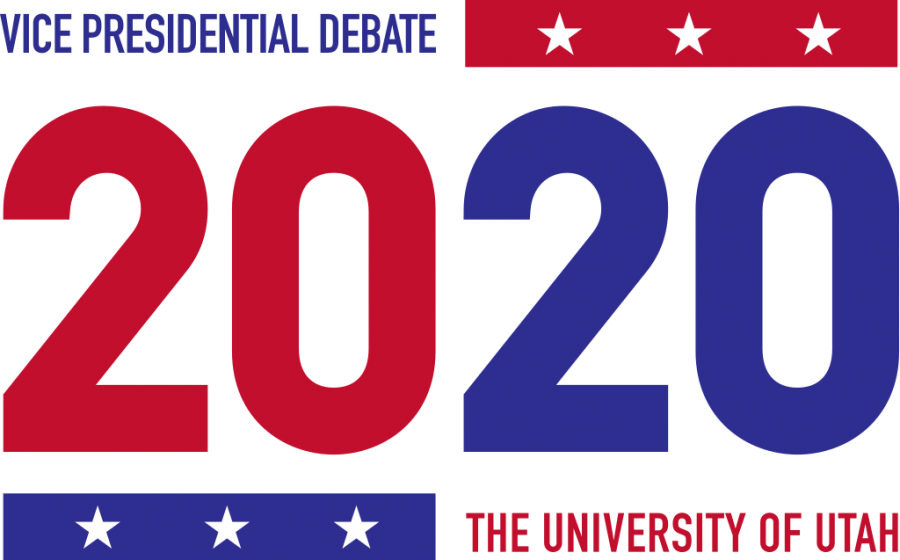 In less than a week, Americans will vote for a second term under President Donald Trump or a new presidency under Joe Biden.
However, both candidates are well into their 70s, which could make the choice of each campaign's vice president more important than in any previous election.
The oldest president of all time, Ronald Reagan, left office at the age of 77. In comparison, Trump is 74 and Biden is 78. 
Vice President Mike Pence and Senator Kamala Harris are the two possible choices in this crucial election.
Pence has had a lot of political experience, being the former governor of Indiana and serving over 20 years in various state government positions. Pence has a disciplined demeanor — in stark contrast to Trump. 
He stands to the right of Trump and is generally more conservative, but remains quite loyal to the president, citing an "America First" administration. He is against abortion rights, and strongly supportive of religious liberty, while opposing same-sex marriage. 
He supports many of the same policies as Trump, including the administration's efforts dealing with North Korea and ISIS. This year, Pence was given the daunting task of leading the coronavirus task force — efforts that have faced criticism.
Harris, if elected, will be the first black female vice president, a historic choice. Like Pence, Harris has plenty of political experience. She has served as a senator from California since 2017, and prior to that served as a state attorney general and prosecutor.
She stands slightly further to the left than Biden. Unlike Biden, Harris is a supporter and co-signer of the Green New Deal, a proposition that aims to reduce environmental impact, and she opposes fracking. 
Harris is a supporter of abortion rights, stricter legislation on gun control, and opposes Trump's border control policies.
Both vice presidential candidates differ from their running mates on several issues, which is why it is important for Americans to consider this when casting their vote.
About the Contributor
Ethan Franco, Staff Writer
Ethan Franco is a senior and a second-year staff member. He usually spends his time working on programming with a noticeable lack of sleep.