Senior class plans new homecoming parade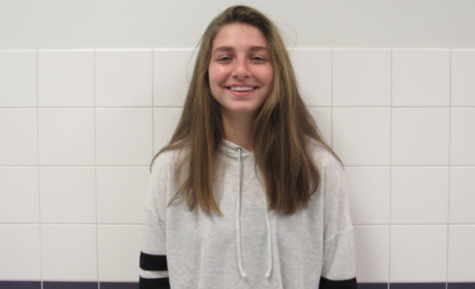 More stories from Victoria Di Cesare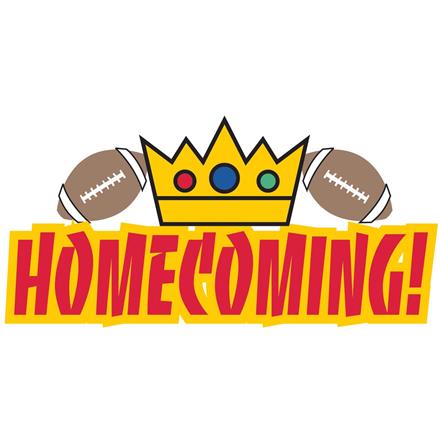 In a year with no homecoming carnival, bonfire, or dance, the senior class is hoping that a new homecoming parade can help compensate.
The parade is tentatively planned for Oct. 21. The marching band, cheerleaders, and all fall sports teams have been invited to participate.
The idea was pitched by senior class officers Julia Stipetic and Taylor Mincin, who saw another district in the area do something similar.  
The plan is for the parade to start at 6 p.m. in the south lot. It would then proceed in front of the high school, around a small loop in the nearby neighborhood, return to the south lot, and conclude on the field, where fall sports teams would be recognized alongside the homecoming court for this year. 
The plan is for the parade to be Halloween themed, with each team invited to pick a costume theme, dress up, and possibly decorate vehicles that would accompany them on the parade route.
"We haven't heard final confirmation yet from the senior athletes," senior class co-sponsor Dr. Dan Harrold said. "We need to hear from teams by Thursday of this week, and then we will hopefully make an announcement by Friday." 
If permitted by the district's guidelines, students will be able to attend the parade and watch the homecoming court announcement from the bleachers in the stadium.