Crowd returns, but girls volleyball falls to Canon-Mac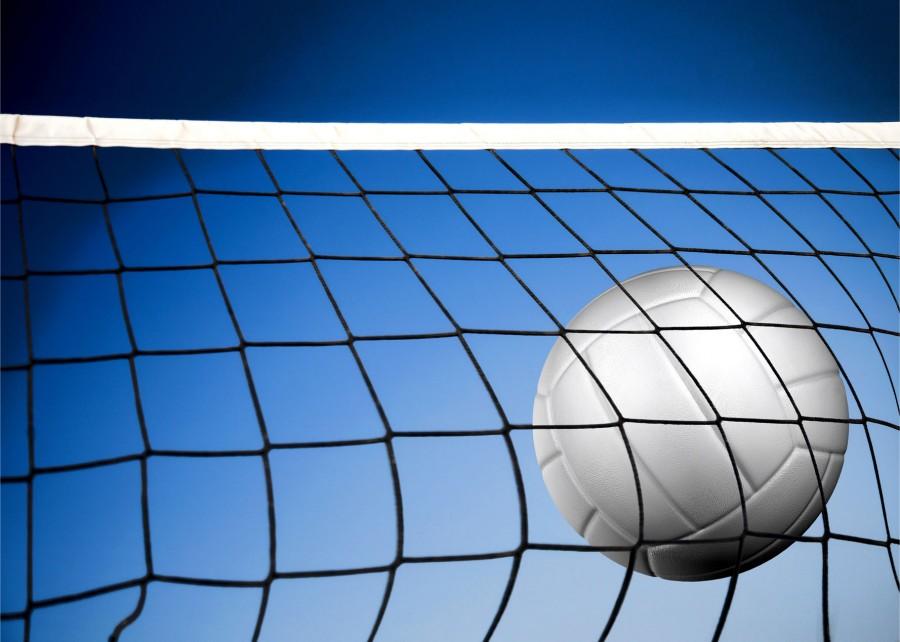 The Baldwin girls volleyball team lost to Canon-McMillan 3-1 at home Thursday night. 
Canon-McMillan won the first set, as well as the last two. Baldwin won the second set. 
"Winning the second set when we all came together" was the best moment of the match, senior and middle hitter Makayla Mangan said. 
The last set's score was 25-22. Baldwin started out strong, but began to lose confidence as Canon-McMillan came back. Baldwin's players believe they need to work on their communication, Mangan said. 
"We take it match by match," she said.
Thursday's game was the first one that parents could attend this season, because COVID-19 crowd restrictions have been eased. Mangan said the fans brought up the energy and made the team play harder.
Junior Heidi Johnston stood out for the Highlanders with three kills in a row. Also, senior Jessica Noss made many smart decisions as the team's setter, Mangan said. 
The team is working hard to win the next match. If they win the next five, Baldwin has a chance to make it to the playoffs. 
Baldwin's overall record is 1-7. They have been struggling more this year, after dominating for many recent years.
"As a senior it is really hard because I'm not going to be able to play another season … so this year is pretty upsetting," Mangan said. 
Mangan believes that one of the reasons they are not doing well is because they lost a lot of starting seniors at the end of last year. There are a lot of new varsity players without as much experience. 
"We are working really hard as a team and we are really trying to enjoy our season even though it's not going as planned," Mangan said.