Football team, following loss to Norwin, preps for Hempfield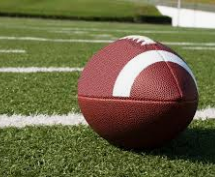 Coming off a 14-day COVID quarantine, the Baldwin football team lost to Norwin on Friday, 28-12.
Scoring touchdowns for the Highlanders were seniors Colton Brain and Connor Lavelle.
The quarantine, put in place after an assistant coach tested positive for COVID-19, no doubt left the Highlanders a little rusty. But Lavelle said the team had other difficulties.
"We could not tackle on defense and we made a lot of mistakes on offense," Lavelle said.
The Highlanders hope to make the most of practice this week, he said.
"We need to work on being more consistent and being in better shape," Lavelle said.
This Friday the Highlanders finally get to play a home game, as they take on Hempfield.