Football team rolls to win in first game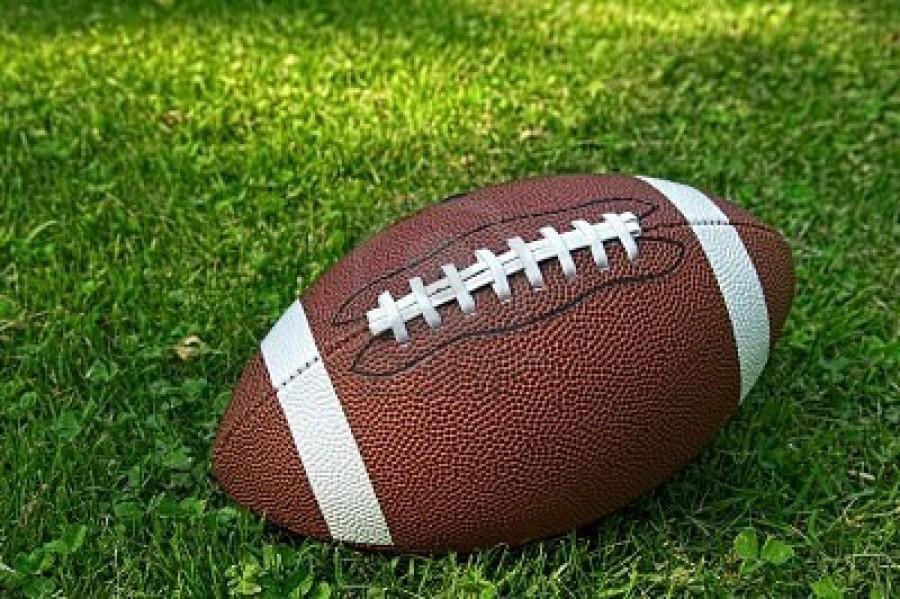 The Baldwin Highlander football team opened its season on Friday with a 27-7 win over Hollidaysburg.
Senior wide receiver/strong safety Connor Lavelle said several Highlanders had standout performances.
"(Quarterback) Colton Brain and (running back/cornerback) Kameron Allen definitely had eye-opening games. Both are first-year starters and are looking to make names for themselves," Lavelle said. 
Senior CJ Lucas also praised Brain's role in the win, and he noted the hard work of the offensive line.
"Colton did very well and facilitated a lot of great plays, but the hard work of the offensive line also contributed greatly to the win," Lucas said. "They played hard and they had a huge impact on the game."
This season is set to be different due to the impact of COVID-19. Baldwin had been set to open its season against Mt. Lebanon, but Lebo had to postpone the game due to coronavirus restrictions. The Highlanders scheduled the Hollidaysburg game instead.
And while fall sports are rolling, tight crowd restrictions currently in place have meant that few fans are able to go along for the ride, at least for now.
"It's definitely a lot different with no people in the stands, but I'm glad we're playing at least," Lavelle said. 
This first game was out of Baldwin's section but will count as a regular-season win. 
"We weren't challenged that much, so we will see what we are about coming into this next week," Lavelle said.
About the Writers
Ethan Spozarski, Sports Editor
Ethan Spozarski is a multimedia editor in his third year on staff. He is known for his love of sports and can be found working on his Madden franchise...
Mason Hurley, Multimedia Editor
Multimedia Editor Mason Hurley is a senior and three-year staff member. He always has a clean pair of Jordans, Nikes, Adidas, or Yeezys on, and may be...