Staying close to home helps with finances, life adjustments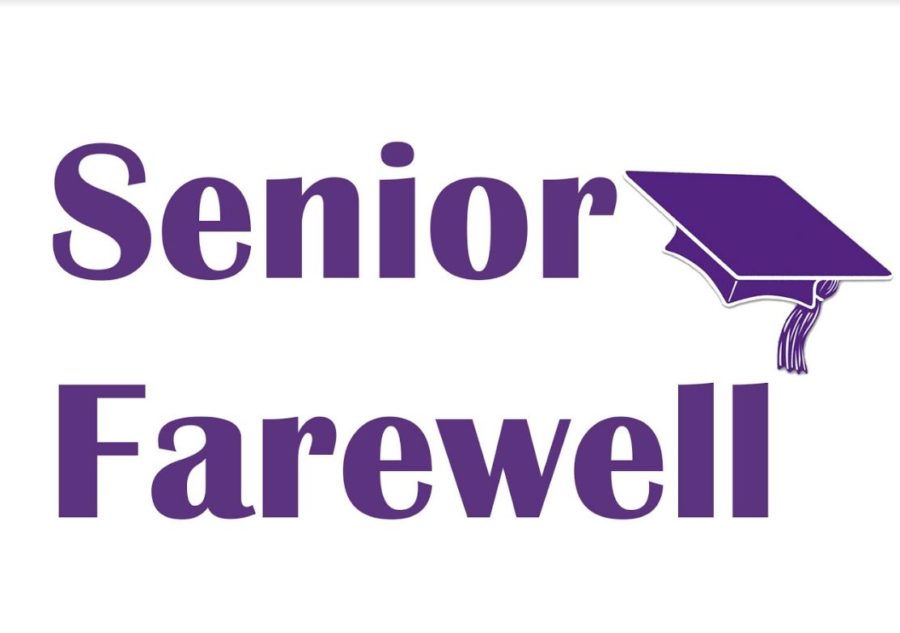 It's always a significant moment for every high school student when the time comes to make a decision on what college they want to attend or if they want to attend college at all. 
One of the major factors for students who do choose to go to college is where exactly they want to go — specifically whether they want to go in state or out of state. 
While every student's decision is unique to his or her own situation, staying in state has many advantages. 
Unless a graduate's chosen profession or field requires an education in a different location, as can be the case with international studies, then it is not really necessary to go out of state. 
Staying in state allows for more convenience because it is closer to home. It makes it easier to visit home or even stay at home, which could allow for saving money, as there is no need to stay in a dorm. 
The cost of attending school near home can also be lower because students won't have the cost of traveling home, such as spending money on airplane flights or long car trips.
Most professions can be pursued almost anywhere in the country, so there really isn't a strong need to go far for a degree. Getting an education close to home can make it easier to get a job near home, because students don't have to travel back home from out-of-state colleges, which also saves money in the long haul. 
Some students decide to live where they get their education, as they have already started to settle down and look for jobs around graduation time. 
Another factor that convinces students to stay near home is the adjustment to new college life, whether it be new people, new routines, or new surroundings. By staying in state there is a higher chance that multiple students from the same high school will attend the same college.  This familiarity can make it easier to adjust to college life. 
If family and friends are close by, facing emergencies or loneliness can also be easier.