Senior Farewell: Young people are studying how to help the planet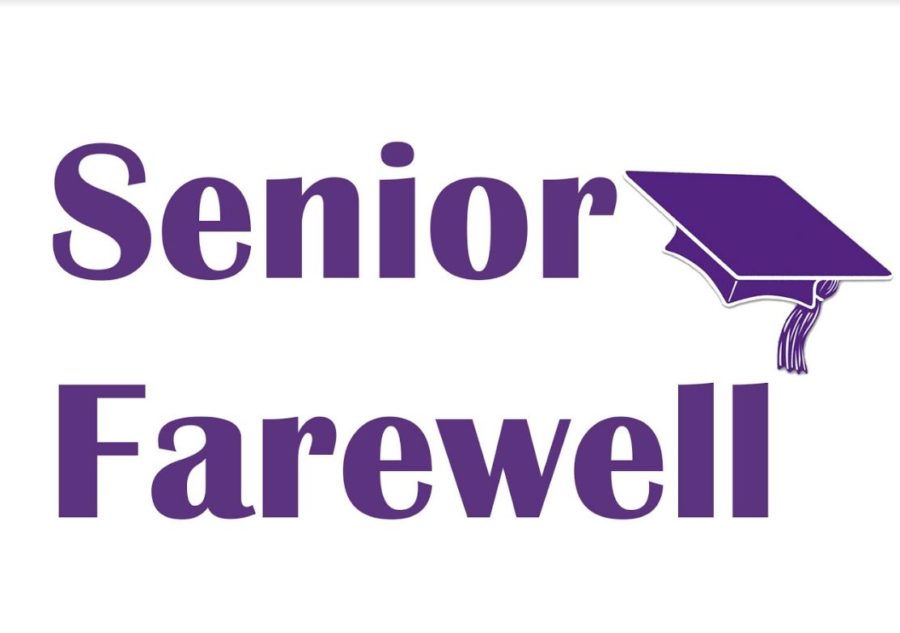 Throughout the new age of social media, younger generations are being exposed to more news surrounding the welfare of other nations as well as the healthiness of our environments.
Social media platforms have given young people the opportunity to form mature opinions on real-world topics at a young age. Teenagers then connect across the globe regarding these issues, creating a drive within these young adults to solve modern problems within our lifetime.
Now more than ever, high school seniors are deciding to further their education by studying how to fix global issues. For some, these studies will focus on environmental sustainability.
The health of the world has been debated for centuries, but only recently has the idea of sustainability become more of a fact-based issue facing upcoming generations.
Sustainability branches off of the idea of environmental sciences, focusing more on how to maintain a healthy environment and stabilize the world's health. The idea of sustainability is needed now more than ever, with our world's health rapidly declining. 
During the current pandemic, the smog in California has started to clear up, wildlife has begun migrating back to the shores of Venice, and overall, air pollution has significantly gone down.
"
Global Minds offers so many eye-opening lessons that can change a person's perspectives on many topics."
These observations have gone viral on social media, gaining more traction with the world's health movement. This also has resulted in more people speaking out about the need for more policies that protect and maintain the health of the Earth.
At Baldwin, the Global Minds Club allows for topics like sustainability to be discussed and debated.
The club opens conversations about modern-world topics and allows students to become more educated about various cultures. It aims to educate young students on topics that aren't always discussed in the classroom.
Global Minds offers so many eye-opening lessons that can change a person's perspectives on many topics. The club aided me in my journey of deciding to study sustainability in college. 
Throughout my time in high school and in Global Minds, I have realized how important it is to pay attention to our planet's health and what we can all individually do to make a difference.
After high school, I plan on furthering my education at Chatham University, studying sustainability, in hopes of changing our ways in order to better the planet.
About the Writer
Abby Fowler, Staff Writer
Abby is a junior and first-year staff writer. She loves to travel, and can be found reminiscing the 2000's by replaying "Love Bug" by the Jonas Brothers.