Counselors offer strategies for dealing with quarantine stress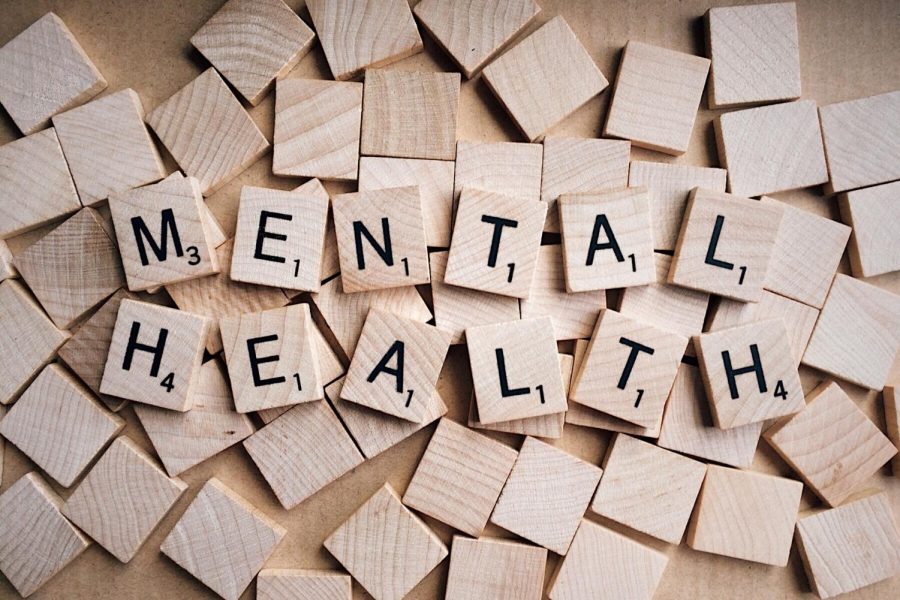 It's true that school has resumed, albeit online, but that doesn't mean everything else has returned to normal. The world is still in a time of great uncertainty, and people are seeing the effects of that in day-to-day life. 
While facing the stress, anxiety, and fear that come with the ongoing pandemic, students should make their mental health as much of a priority as their schoolwork, Baldwin counselors and therapists say. 
"Reach out when you feel anxious, overwhelmed, annoyed and frustrated," counselor Caroline Babik said. "It's important to verbalize your emotions in order to process them."
Students are barraged with data and statistics regarding COVID-19 from the moment that they open social media. Headlines predicting a second Great Depression and monumental death tolls are hardly a comfort to teenagers who simply want to graduate.
So how are teenagers meant to cope with the constant outflow of negativity in the media? 
Babik recommends that students establish a routine and keep their mind on something other than anxiety-inducing news reports. Playing board games, doing puzzles, or writing are all great ways to keep busy without being online 24/7.
"
I just try to stay active and still enjoy different things, even though nothing is quite like it used to be."
— junior Sara Banovic
Alicia Anderson, a therapist with the school's grant-funded Chill program, stressed the importance of healthy activity. 
"It is really easy to stay in our bed all day as we are mandated to stay in our homes, but getting some fresh air and exercise is so important for our well-being," Anderson said.
Before school was closed, freshmen and sophomores had monthly mindfulness sessions with Anderson in the program's Chill Room, and all students could drop in when they were feeling stressed.
To offer a similar mindfulness service to students during the school closure, Anderson has created a "virtual Chill Room" through Google Classroom. Students can join using the code "frakp3l," and there they will find various activities and mental health resources.
Junior Sara Banovic has been practicing some of the strategies that experts recommend. She takes walks around the neighborhood every day, and video chats with her friends whenever possible.
"I just try to stay active and still enjoy different things, even though nothing is quite like it used to be," Banovic said.
The resumption of school via distance learning can make it seem as if people are obligated to feel and function "normally" again. However, that is far from the case, social worker Reita Melvin said.
"There is no one way to feel right now," Melvin said. "Whatever your feelings, just know that they are a normal and natural reaction to the pandemic and all of the changes it has wrought."
There is no right or wrong way to feel, but how people process and deal with those emotions is vital.
"It is not how we feel that is wrong. It is what we do with the emotions that can be a problem.
If you feel paralyzed by your emotions, reach out to a professional immediately," Melvin said.
The feelings of isolation and loneliness brought on by stay-at-home orders can also be hard on mental health. 
Melvin recommends finding someone to talk to, whether that be a family member or a close friend. People should also offer to listen to those around them, especially if they notice someone is struggling.
"Often, when we help others, we feel better about our own situation," Melvin said.
About the Contributor
Elizabeth Perston, Features Editor
Elizabeth Perston is a features editor and third-year writer on the Purbalite. When she's not browsing Pinterest, she can be found thrift shopping and...