What to Binge Watch: Time travel back to That '70s Show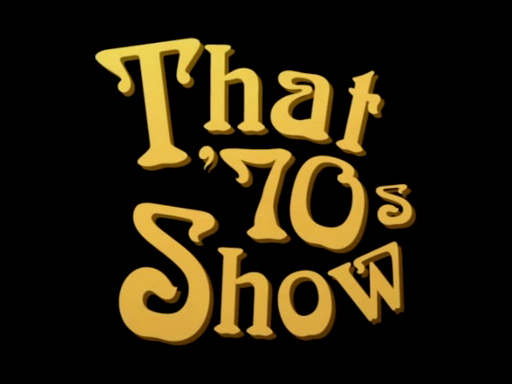 Running out of TV shows and movies to stream? The Purbalite is here to help, with more frequent installments of our What to Binge Watch feature.
With the stress of Covid-19, it's hard to find a new show to watch. Most people have watched every new show possible — so why not an old one?
That '70s Show is one of those classics that never gets old.
Set in the 1970s, it follows Eric Forman, a teenager just trying to navigate school and relationships, with much of the action taking place in his basement.
The show follows Eric and his friends until the end of the '70s, so it has plenty of cultural aspects from the decade. Eric and his friends attend Led Zeppelin and Ted Nugent concerts, and some theme episodes are focused on TV shows that ran in the '70s.
The main plot follows the romance between Eric and his girlfriend, Donna. It shows the ups and downs of relationships and how Eric handles them, usually ending with him messing up in some way and coming to a comical solution. 
Eric leaves the show in season seven to teach in a program in Africa, but he returns for the finale in a final moment with Donna. The show is overall lighthearted and funny. The nostalgic aspects of '70s culture just add to the show's range. So take a trip to Eric Forman's basement and watch That 70's Show.