In Your Face: Mrs. Tarpey has a chemistry joke for you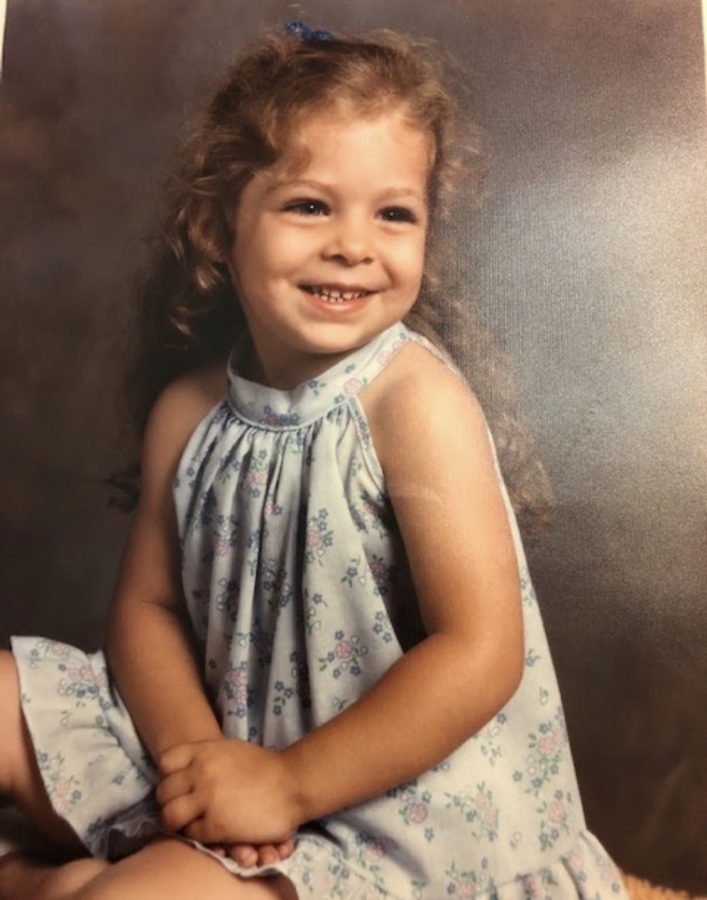 What superpower do you wish you had? The ability to figure out what I can cook for dinner that my kids will eat every night. No joke.
What's your favorite joke? I'd tell you a good chemistry joke, but all of the good ones "argon" (heh-heh).
What's your favorite hobby? I love making stuff with my Cricut machine, but usually don't have a lot of time to use it.
What is the hardest part of social distancing? Keeping my kids in the house and yard. They miss their friends, cousins, grandparents, and sports.
Do you do any "old person" things? My grandma taught me to crochet when I was little, so I do that sometimes when I'm watching TV.  I'm in the middle of an afghan for my son that I'm figuring might be done when he finishes high school at the rate I'm going.
What's your favorite thing about chemistry? Being able to take what you know about a situation and using it to solve problems or describe what you think should happen in a situation. It's all logic.
What's the best book you've ever read? I read a lot, more in the summer, but most recently it's been stuff that my kids are reading or will be reading. So I love the Harry Potter series and the Percy Jackson series.
If you weren't a teacher, what would you be? I really like to cook and do projects around the house, but I don't think I'm really good enough at either of those things to do them professionally.  
What is the best thing you can cook? According to my kids, it's mac and cheese.
What would be your spirit animal and why? Probably a puppy. I'm happy to hang at home with my family, but I wouldn't mind getting out sometimes, though.
What's your favorite memory from childhood?
Playing with my sister and brother in the woods at the end of our street all day in the summer.
What's your favorite "teen slang" word? I think my current favorite is GOAT, because I love that it's not negative toward anyone or anything.
What's your favorite element and why? I don't really have a particular favorite, so I asked my kids, and they said oxygen, since you need it to breathe.
What's your favorite season? Summer! I love being outside.
About the Writer
Pratiksha Timsina, Staff Writer
Pratiksha Timsina is a sophomore and a second-year staff writer. She can either be found listening to music, procrastinating, or discussing astrology....