Essential Listening: Guns N' Roses had an `Appetite' for change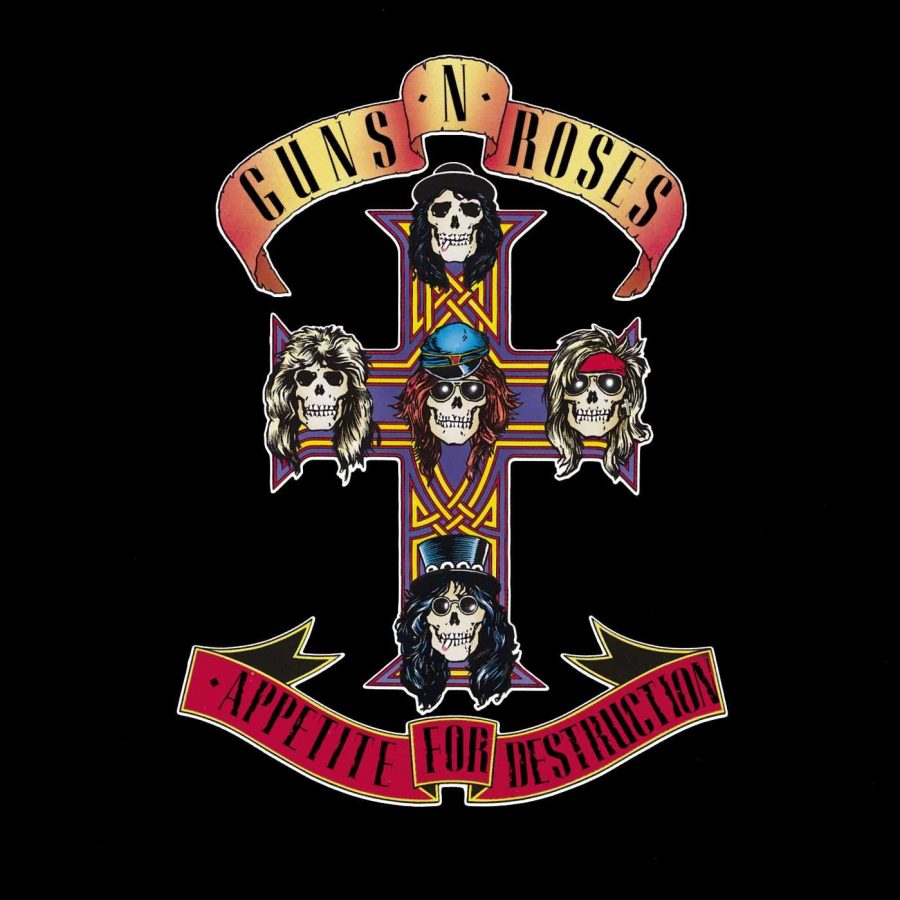 Tired of your Spotify playlists? The Purbalite is here to help, with the new Essential Listening feature.
Pop culture in the '80s was dominated by hair bands and flashy pop music, with artists like Michael Jackson and Madonna controlling the charts. 
But in 1987 the most dangerous band in the world emerged with what would become the best-selling debut album of all time. Guns N' Roses and their first album, Appetite for Destruction, would change music culture by leaving makeup and spandex in the rearview mirror, chewed up, and spit out. 
The raw hard rock sound that the band brought was a refreshing change from hair metal groups like Poison and Warrant. Songs like "It's So Easy" and "Mr. Brownstone" incorporated a punk rebellious attitude, which drew so many fans to the band, while "Welcome To The Jungle" and "Paradise City" served as anthems for a new generation. Then there is "Sweet Child O' Mine," one of the best known ballads of all time. 
Top to bottom, this an amazing album that shifted the direction of rock 'n' roll. Appetite for Destruction is for head bangers, metal heads, rebels, purists, and everyone in between.
About the Contributor
Jaiman White, Multimedia Editor
Multimedia Editor Jaiman White is a senior and this is his third year on The Purbalite staff. Jaiman can be seen in his natural habitat, in the back corner...