Essential Listening: Dr. Dre's solo debut changed rap forever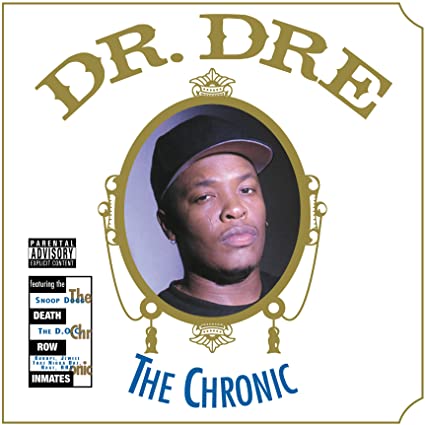 Tired of your Spotify playlists? The Purbalite is here to help, with a new Essential Listening feature.
For those looking to add essential hip hop to their playlists, look no further than The Chronic by Dr. Dre. 
After leaving the notorious rap group N.W.A, Dr. Dre went on to form a hip hop empire in Death Row Records. The Chronic would launch the solo career of Dre, and is considered to be one of the most important and influential albums of all time. 
Not only would it go on to further popularize gangster rap and West Coast hip hop, but the album also would be responsible for the sub genre g-funk. The way Dre produced this album was revolutionary, as he sampled acts like Parliament, George Clinton, James Brown, among other funk artists to create a laid back infectious sound.
The album would also introduce such groundbreaking artists as Snoop Dogg, Warren G, and Daz Dillinger, while also featuring the writing prowess of The D.O.C.
It is without a doubt that The Chronic is a classic album, and incredibly important to music history. Songs like "Nuthin But a G'Thang," "Dre Day," and "Let Me Ride" will continue to be played on party playlists, and The Chronic is an album that rap fans will never stop talking about.
About the Contributor
Jaiman White, Multimedia Editor
Multimedia Editor Jaiman White is a senior and this is his third year on The Purbalite staff. Jaiman can be seen in his natural habitat, in the back corner...