What to Binge Watch: These sisters know what day it is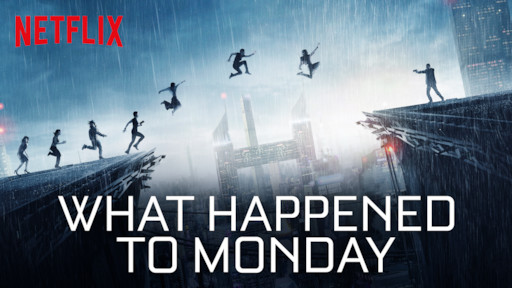 Running out of TV shows and movies to stream? The Purbalite is here to help, with more frequent installments of our What to Binge Watch feature.
Everyone seems to be losing track of what day of the week it is while in quarantine. That is not a problem for the seven sisters from the Netflix movie What Happened to Monday.
Noomi Rapace plays seven identical sisters — septuplets — in a society where each family is only allowed one child due to overpopulation. What Happened to Monday follows the seven sisters, trying to avoid the government as they all take on one identity, Karen Settman.
They each go out on the day of the week that is their name. When Monday goes out and never comes home, her sisters have to find out what happened to her.
For anyone looking for an action-filled drama with no dull moments, What Happened to Monday is a perfect choice.
About the Writer
Olivia Macellaro, Staff Writer
Olivia Macellaro is a sophomore and a first-year staff member. You can find her running for fun on the track or running away from her problems.