What to Binge Watch: Laughter is the best medicine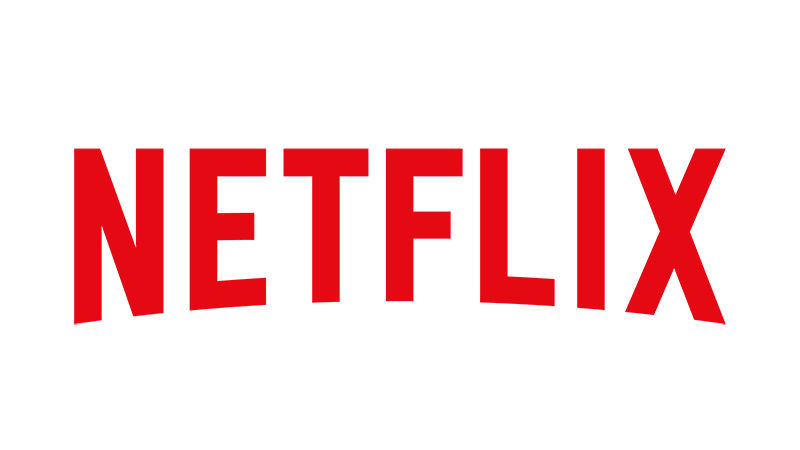 Running out of TV shows and movies to stream? The Purbalite is here to help, with more frequent installments of our What to Binge Watch feature.
With so much uncertainty surrounding the COVID-19 virus, coupled with the stress of living through social isolation, it can be hard to hold onto some values that make us people. Throughout the long days it can be hard to not just watch time slip by and wonder about what's to come next. 
Certainly these are unprecedented times, but everyone needs to be able to find joy in their current situations. It just so happens that Netflix has a multitude of great stand up comedy specials to enjoy, and there are several that are worth watching over and over again.
Joe Rogan: Strange Times: This is perhaps the perfect name for a comedy special to describe what we're going through. Joe Rogan uses his trademark high energy, intense, cynical style of comedy to express his feelings on the ever-changing culture of the world, covering everything from pro wrestling to whether vegans who own cats are hypocrites.
The Age of Spin: Dave Chappelle Live at The Hollywood Palladium: Dave Chappelle has several specials on Netflix, but his first is by far the best. This return of the comedy legend is highlighted by his own stories of controversy in show business, along with a saga of meetings with O.J Simpson.
Pete Davidson: Alive From New York: SNL star Pete Davidson is incredibly candid in his special. Davidson is able to engage with the audience by peeling back the layers of his life and letting viewers in on everything. Through his jokes about his upbringing in Staten Island and his previous relationship with Ariana Grande, Davidson's first Netflix special does not disappoint and reaches every demographic. 
Theo Von: No Offense: While Theo Von has some incredible podcasts that are also worth checking out, his special on Netflix is perfect for anyone looking for all-American comedy. Von's Southern charm makes it easy for him to get away with anything while up on stage, and his tales of dating mishaps and his absolute hatred of Denny's will leave anyone begging for more.
Bert Kreischer: The Machine: Kreischer is another comedian who has had several specials on Netflix, but The Machine is by far his most memorable. The infamous story of Kreischer's college summer spent with the Russian Mafia is one that fans will rewatch time and time again.
Eddie Murphy: Delirious: In one of the most iconic comedy specials ever, Eddie Murphy is center stage at the height of his powers in the '80s. Everything about this special is nostalgic: From the leather bodysuit to the jheri curl, this special screams 1983. With that being said, Delirious is still hilarious and talked about this many years laters as one of the greatest comedic works of all time.
There's a wide selection of stand up specials on Netflix, from iconic old school comedians like Richard Pryor and Bernie Mac, to new school comics like Kevin Hart and Tiffany Haddish. Regardless of the circumstances, remembering to laugh is important, and these comedy specials will leave viewers in stitches.
About the Writer
Jaiman White, Multimedia Editor
Multimedia Editor Jaiman White is a senior and this is his third year on The Purbalite staff. Jaiman can be seen in his natural habitat, in the back corner...