New musical artist Lauv is better than just a featured artist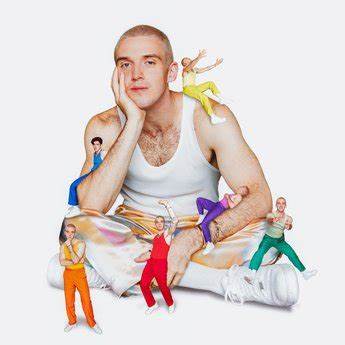 Musical artist Lauv just recently released his debut album, How I'm Feeling, after spending countless years as a featured artist on songs. Many fans have been quick to respond and share their enthusiasm.
Lauv has seemed to make this album a way of showing what goes through people's minds during depression and falling in and out of love.
His song "Changes" talks about how people going through depression feel the need to change themselves to be happy again. In "I'm So Tired…" Lauv explains that he doesn't want fake love anymore and he is tired of being heartbroken.
Lauv started becoming popular after releasing "I Like Me Better" in 2017, and he has had a major growth of fans over the past three years. He is now on his way to becoming even more successful by working with BTS, Anne-Marie, Alessia Cara, and Sofia Reyes.
The album's strong songs represent another step in his career.