Girls basketball defeats top-ranked team to continue states run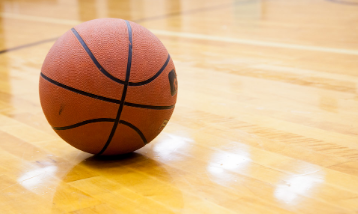 The Baldwin girls basketball team pulled off a huge upset on Friday, taking down top-ranked Central Dauphin in the first round of the state playoffs, 42-35.
The score was even for most of the first half. Baldwin ended the first quarter down by two points, and similarly trailed 19-17 at the half.
The third quarter also was close, but junior Meghan Dryburgh hit a three-pointer near the end of the quarter to tip the momentum in Baldwin's favor.
In the fourth quarter, the Highlanders outscored Central Dauphin, sealing the win.
Dryburgh was amazed by Baldwin's performance.
"I don't think they expected us to come out so intense," Dryburgh said. "The team definitely had so much energy."
Junior Abby Marzina was impressed by Baldwin's good defense and how the Highlanders prevented Dauphin from shooting.
"We were great on defense. We shut down their best player," Marzina said.
Baldwin's next game is Tuesday against Plymouth Whitemarsh at Chambersburg High School.