Baldwin bocce teams wrap up season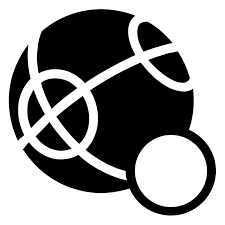 One of Baldwin's unified bocce teams made it to the semifinals but fell short of qualifying for states during a meet Wednesday Cool Springs.
Baldwin sent two competitive teams and a recreational team to the event. Sophomore Olivia Penrod said Greg Renk and Madan Dhungyel played really well on the team that went to the semifinals.
"They were very excited and happy to be competing," Penrod said.
Penrod also said the team bonded really well and had a great experience.
"I felt really proud to be a part of this event," Penrod said.
Senior Cassie Carlson, who is on the recreational team, praised how her team really improved.
"In the beginning we needed to step up, and that is what we did," Carlson said.  "We placed seventh, but made some big gains." 
The team's season is over, but participants are looking forward to next year.