Unified bocce team takes its first loss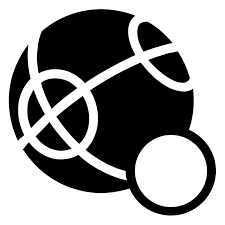 The Baldwin unified bocce team lost its match to Carlynton High School on Tuesday.
Sophomore Olivia Penrod said the team won a few games but fell just short.
"We're just really happy if we do well besides the loss," Penrod said.
Penrod said Jeffrey Joyce was a standout for Baldwin.
"He played really well, rolling it to the smallest ball as close as possible," Penrod said.
The team felt unhappy about the loss, but they are still a bocce family and feel they will be ready for their next competition. Plus, with bocce, the sport is about much more than wins and losses. 
"A lot of friendships were formed and I met a lot of great people who I would like to keep in my life," senior Erin Mullins said.