Boys, girls basketball players earn Big 56 conference honors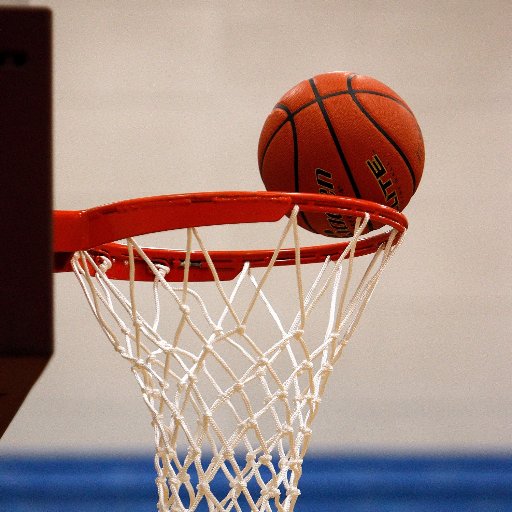 Several Baldwin girls and boys basketball players were named to the Big 56 Conference teams over the weekend. 
For the girls, juniors Anna Lucarelli and Megan Dryburgh were selected for the second team, while junior Kayla Radomsky was an honorable mention. For the boys, senior Andy Degenhardt and junior Joey Starzynski were both honorable mentions. 
Dryburgh said her teammates all have put in a lot of effort all year.
"Kayla and Anna have been working really hard starting last year, even through this summer. They really deserve it," Dryburgh said. "Honestly our whole team could have gotten it for the amount of hard work and dedication everyone has." 
Despite a setback from an ankle injury, Dryburgh has continued to persevere.  
"After I broke my ankle, I really started trying to push myself and improve because I knew I would be behind everyone else," Dryburgh said. 
On the boys side, Degenhardt said he was honored by the news.
"I really appreciate the recognition," Degenhardt said. "I am very proud of everything our team has done this year, and it feels nice to be recognized for the hard work we've all put in."
The team's months of practices and games required a lot of effort, he said.
"Sometimes it's hard to feel that all of the work we put into the game is worth it, but when you receive some recognition, especially on this scale, it makes all of the work seem like it was worthwhile," Degendhardt said.