2 gymnasts make their mark at WPIALs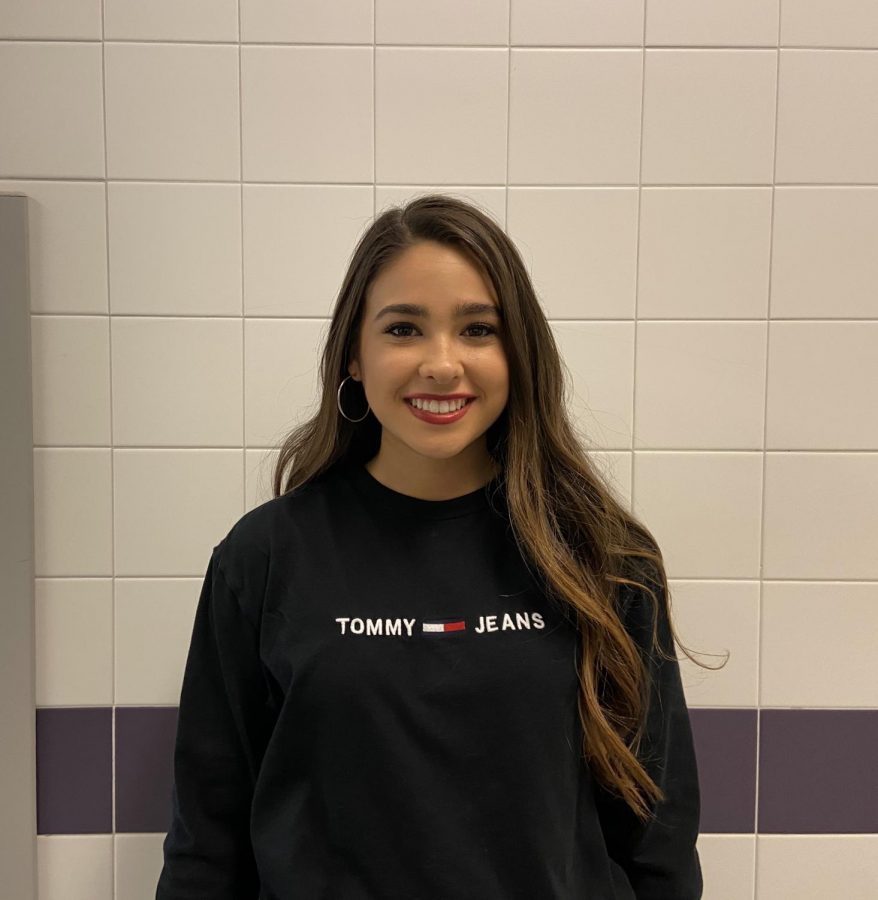 Two Baldwin gymnastic team members placed at WPIALs competition over the weekend. 
Senior Alaina Wodarek placed third in the gold division and sophomore Emily Schwab placed third in the silver division.
Wodarek started gymnastics at Baldwin her sophomore year. She has made it to WPIALs all three years along with winning the floor portion of the competition for the past two years.
"It was really special getting to go my senior year, and on top of that placing third in gold made it extra special," she said. 
Wodarek was dealing with an injury, but said she was still happy with how the competition went.
"I pulled my quad muscle before the meet, so I did not do well with my jumps. But overall, I am proud of my performance," she said.
"I liked the music in my routine," Wodarek said of this year's performance. "It was really fun to perform with."
Schwab started gymnastics at Baldwin as a freshman and also made WPIALs last year. This year she placed third on the floor portion in the silver division. 
"Placing made all the work I had put into my routine in the past year worth it," Schwab said. 
The gymnastics team will compete at states this week.
About the Writer
Olivia Macellaro, Staff Writer
Olivia Macellaro is a sophomore and a first-year staff member. You can find her running for fun on the track or running away from her problems.