Girls basketball scores big win over Hempfield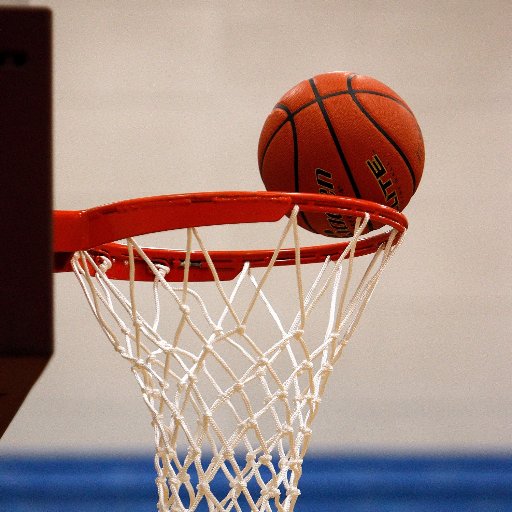 The Baldwin girls basketball team earned a big victory over Hempfield on Thursday night, 66-54. 
The team jumped on Hempfield early, starting with a 20-8 lead.
"I knew we were going to win in the first half. I knew we were going to win because the girls were so focused and were communicating so well," DeGregorio said. 
Hempfield attempted to rally late in the game, but the Highlanders held on. DeGregorio said playing strong for the entire game will be key moving forward.
The team's overall record is 8-3, and their section record is 4-2. DeGregorio said the Highlanders' success is due to their team-first attitude.
"We don't have one superstar. We have a bunch of really good scorers and defenders," DeGregorio said. 
Coming soon for the Highlanders will be a showdown on Monday against Bethel Park. Rebounding and maintaining focus will be essential, he said.
"We play Bethel Park and they are a very good team. I think my girls are pretty much as good as them. The group of girls will have to want to win," DeGregorio said.