Girls basketball earns big win over Upper St. Clair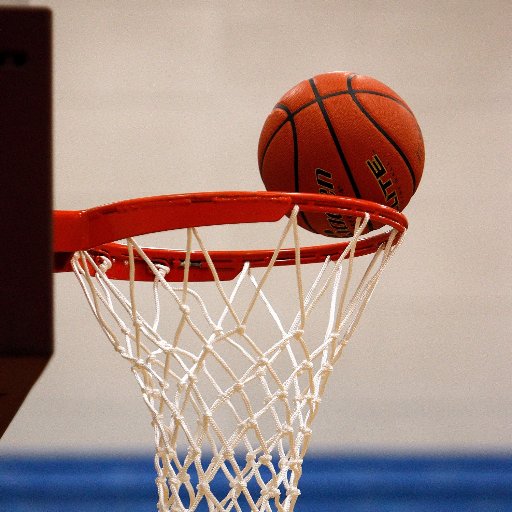 The Baldwin girls varsity basketball team earned an important section win against Upper St. Clair on Monday by a score of 47-40.
Coach Kyle DeGregorio said he was proud of the girls.
"This was a big win for us," Degregorio said. "Everyone really contributed. We have 12 great varsity players who all equally contribute."
Baldwin took the lead early on in the game, but had trouble keeping up the pressure at the end of the first quarter. Baldwin was up by four points early, but later on fell behind.
"We held them to one point in the third quarter, and then tied it by the fourth quarter," DeGregorio said. "We then took the lead with three minutes to go."
The win improved the girls record to 7-3 overall. Their next game is at Hempfield on Thursday.